I share with you this great cover of Anthony Phillips' song: She'll Be Waiting.
I think the keyboard guy uses Cubase. I seem to see the GUI of it on both screens.
For those who enjoyed and still enjoy Phillips' music, take a 5 minute listen to ANT BAND and this beautiful rendition.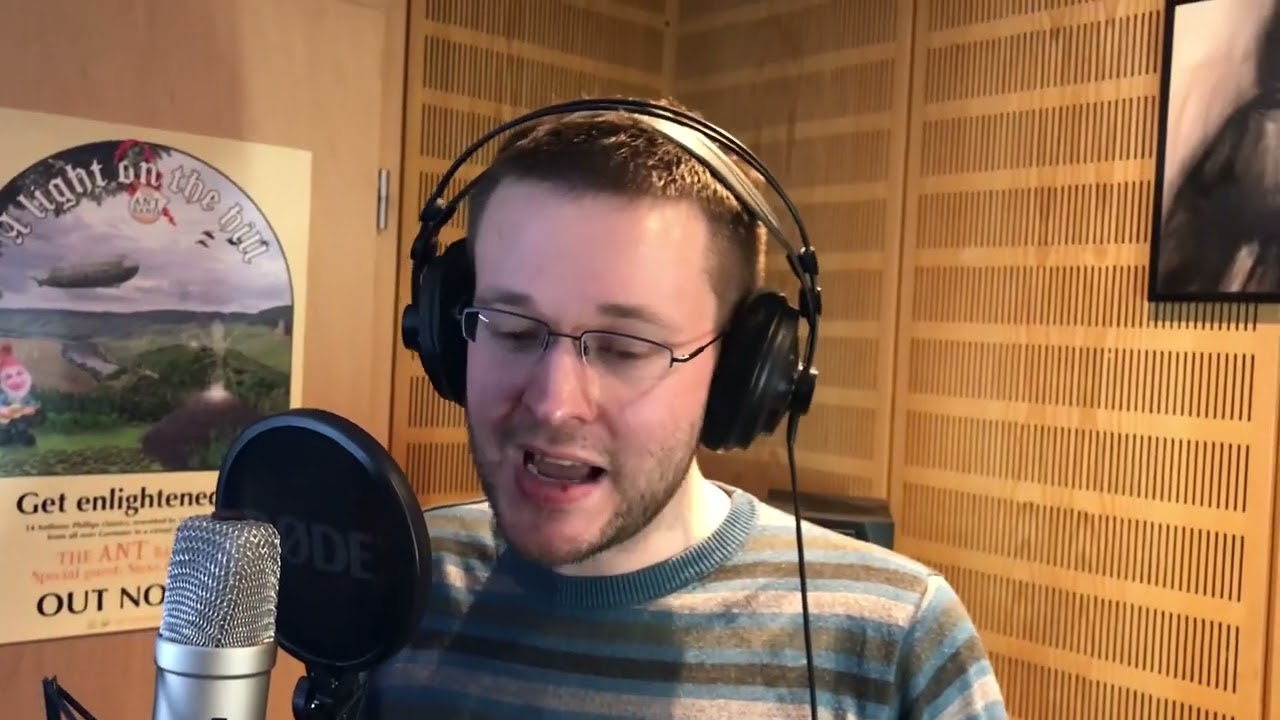 Anthony Phillips website: http://www.anthonyphillips.co.uk/
Good listening!