When exporting an ADM file in Windows based Nuendo 11.0.41, the metadata for object size is not included in the package (.adm file). So, if you are experiencing your Windows Nuendo export mixes sounding funky, and you rely on object sizes for perfect placement (which everyone does), this fix is for you:
Thanks to Michael G. Wagner, he managed a work around for this by touching (developer term) the automation for every object track.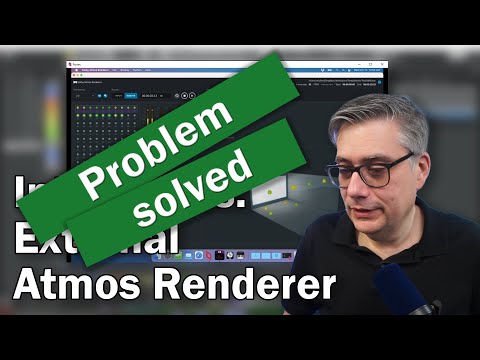 I have actually dealt with this in the past and didn't realize I was doing it. One of my go to pro-tips for ensuring predictable sound placement in your Atmos mixdown: Always keep your objects dancing and moving ever so slightly.
Like we have seen in other Nuendo related bugs, if there is nothing there, Nuendo will assume nothing is going on and not process the audio.