Re-synthesizing a sitar accent in Backbone, some descriptions are embedded in the video.
Hello Dear,
How topic in Page?
Re-synthesizing/time-stretching a sizzling string sound played on my cittern in Backbone, tweaking the formants and the purity parameter on the fly.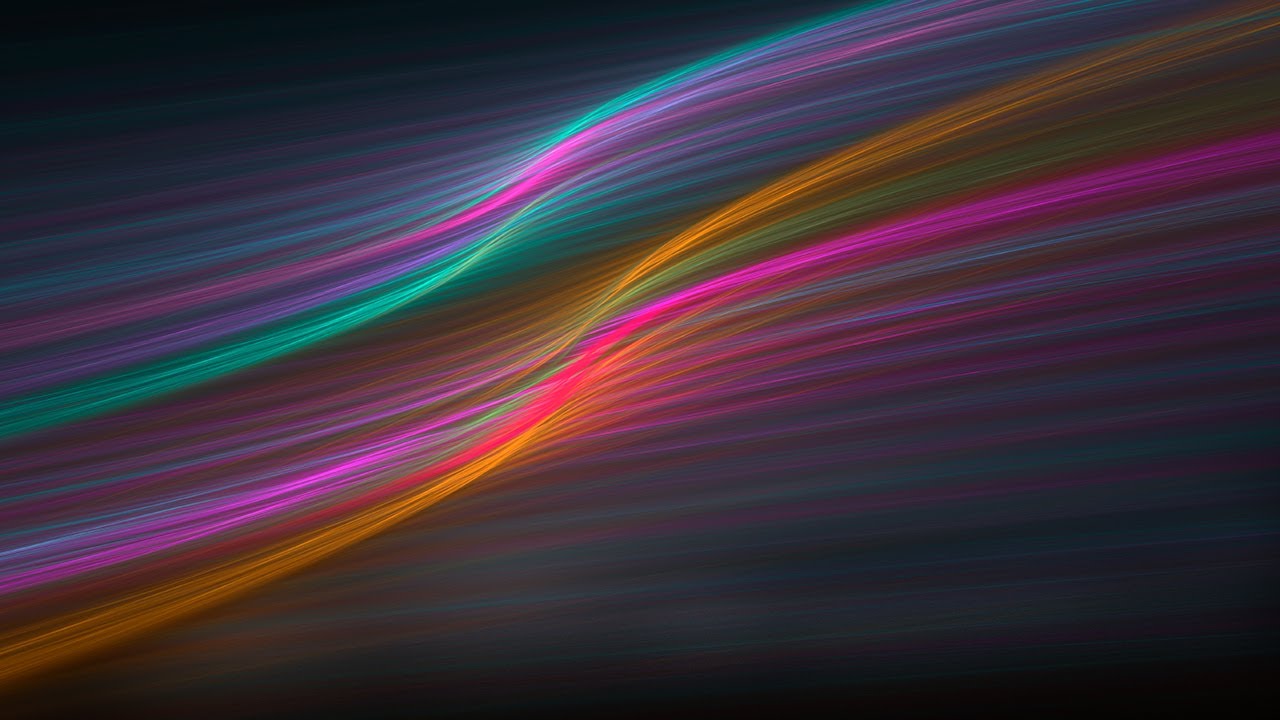 Fantastic! Did you use the new drumgan or the just resynthesize?