Hi,
Made a Blues with my new Ibanez JEM "Woody" I called the tune Blue Notes from a New Guitar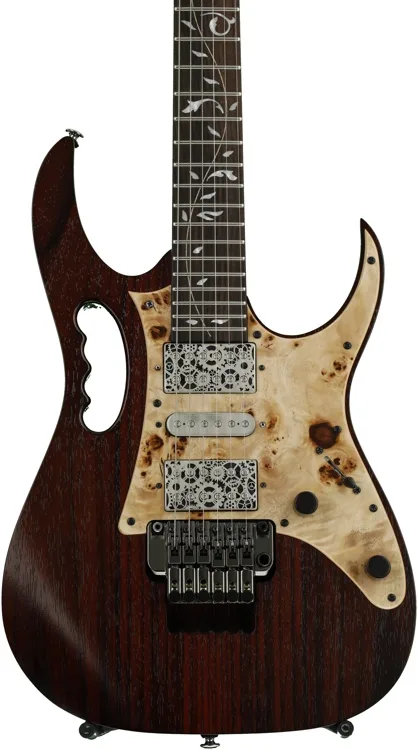 Cheers
Tor-Bjarne
What a beauty this guitar!
Hi NathanBros,
Yes - and in Norway it is only 4 available for sale (was 5) so I`m quite happy

Cheers
Tor-Bjarne
Hello TB, I like the sounds you get on the guitar. I'm not sure I'm sold on the full chorus that shows up.
Hi Early,
First of all, thank you for commenting

For some strange reason I like chorus a lot

- So I tend to overdo

I had a crowd review and yes, some mentioned the chorus as a bit misplaces

Cheers
Tor-Bjarne