Hello - New Cubase user here. Mac Pro M1 Max - OSX 12.2.1 (Monterey) - Cubase 12
I'm 3 months into using CB. So I may need some hand holding, I'm trying to change the color of some folder tracks. The inspector shows the usual color swatch with an arrow. However the swatch is blank, i.e. no track name. Clicking on the swatch to change the color does nothing.
Can anyone tell me why? Or how to enable the Inspector?
Here's a link to a video describing the issue.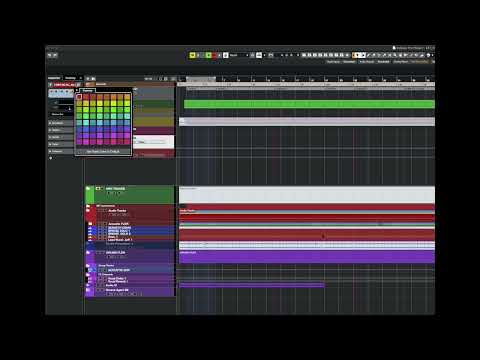 Thanks!!
MJV