Please,
i've tested Cubase 12 on windows with the same GPU card and supervision is smooth, but in my mac with the same processor and GPU card is struggling to work.
Thats not Supervision consuming resources, because GPU is only 6% loaded and CPU only 25%.
It seems Cubase is lagging because don't use GPU. If i open a mixer console in a bigger window, the GUI will be also laggy like this video.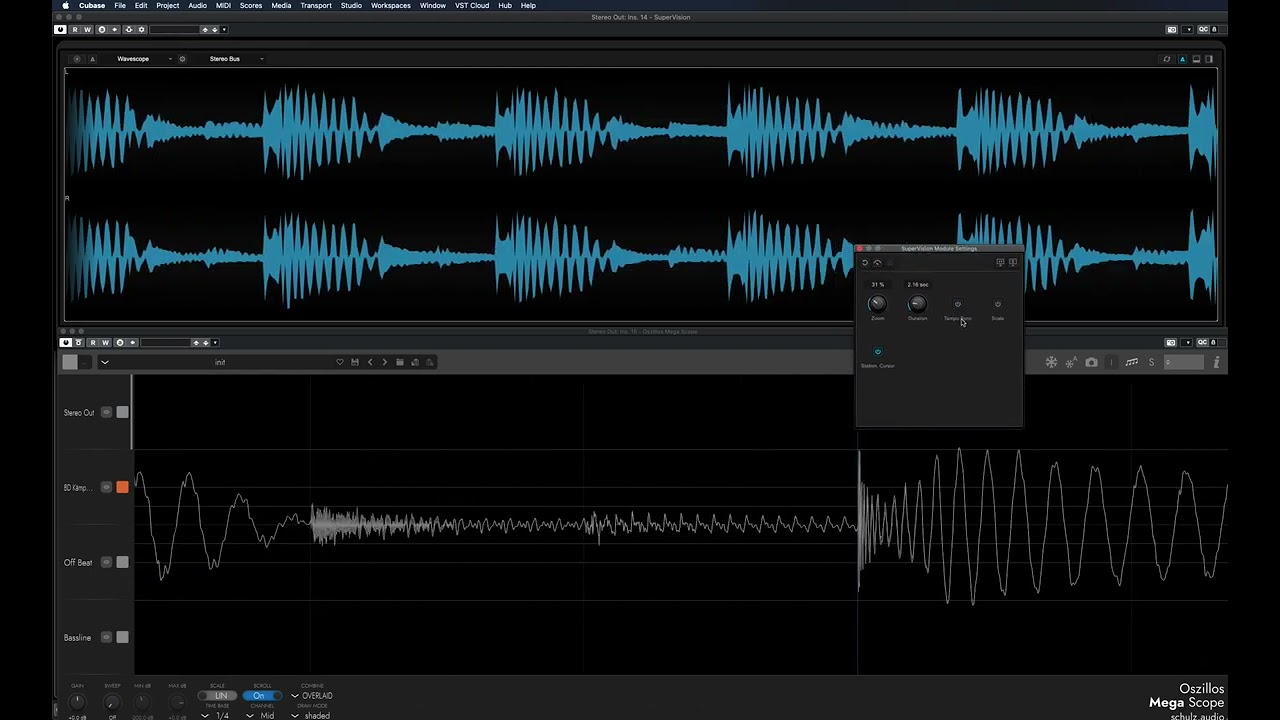 Why? On Windows Cubase works better than that.
i'm using cubase since 10.5 and it always happened in mac version.
I think it is a time to correct that. Logic don't have this problem even Ableton, Bitwig.
i'm looking foward every update to see cubase running smooth.