Yes, finally there is a difference between Cubase Artist and Cubase [ v a c u u m ].
And the manual says (Cubase Pro only) for sections where Cubase Artist won't have the functionality.
Instead of (Cubase only) …
It's been like that for years and it also reminds me we need a facepalm emoticon in the forums!
But whatever. Now there are two versions with separate names so you can talk about them without confusion!

I'll wait for the 8.0.1 release this time, but there seem to be some amazing new aditions!!!
Yeah, finally PRO

Yeh.woohoo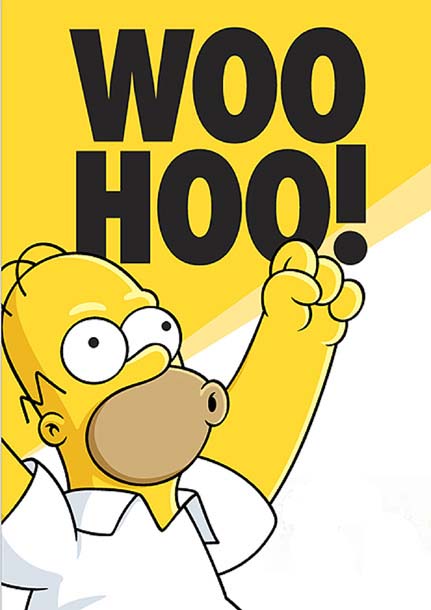 But i just spent my spare cash for the month on plugins n Christmas presents.


Howlingulf is right face palm needed.
I'll just have to wait till next month now.enjoy all you lucky owners the new features look great.