Hi
I've got a serious problem in C8, cubase seems to somehow misread audio files and play them from random positions ( wrong part of the audio file ) or more often as white noise bursts.
I tried to make a video of it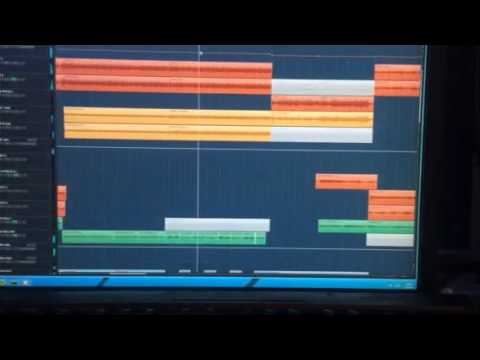 It happens once in a minute or something like that. it plays an audio file as white noise - super loud - and after like 10 seconds it gets back to normal.
Any help wpuld be appreciated.