When I work for few hours on the, my eyes are tired. So I tried to change the theme to something darker, but there was a ridiculous Issue with the coloration. See what I mean:
Step 1: Normal Cubase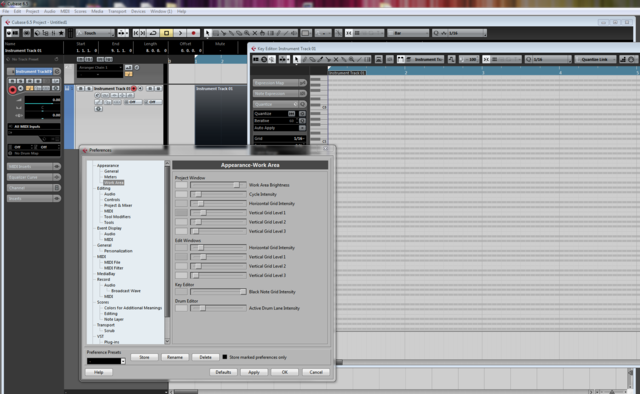 Step 2: Dark Skin, White Black Keys, Dark White Keys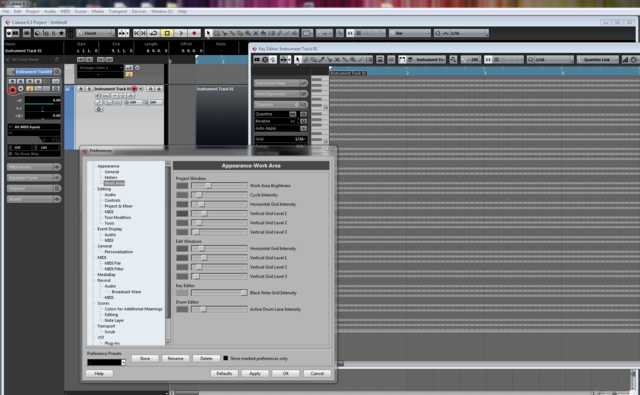 Step 3: Dark Skin, Dark All Keys: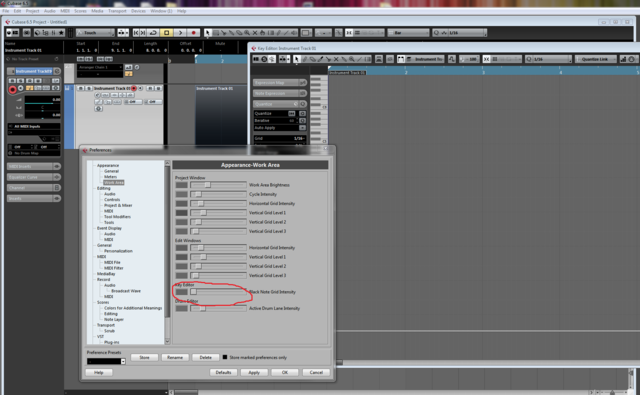 So Is there a way to make the skin dark, white keys white and black keys black?
Thanks in Advance!!!