It was an easy and a "fun" user-experience (UX) composing on Cubasis compared to other DAW apps. Kudos to the team - this is a tribute to Cubasis and its Team.
Cubasis - SwarPlug - Fusion Music - FX - Stereo Soundstage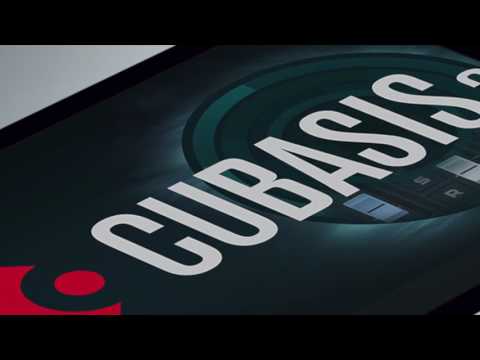 Full playlist (the old ones are work-in-progress, incomplete without drum tracks and out of sync - recorded without Metronome, no editing, quantization, etc):

More - http://plus.google.com/+ShekarReddyC/posts
Cubasis really needs "Upload to YouTube" feature - it's a pain every time I need to switch to GB which I use as a file-manager to upload to YouTube. Also looking for "Export to MP3" - it's a hassle every time I need to create a movie for YT. Also, export to MP3 would be a nice feature to quickly compose something on the go and share/send it to someone.