We are delighted to announce the availability of Dorico Pro 4, Dorico Elements 4 and Dorico SE 4 for macOS and Windows, the first major update to our music notation and composition software in nearly 18 months. And it's a big one!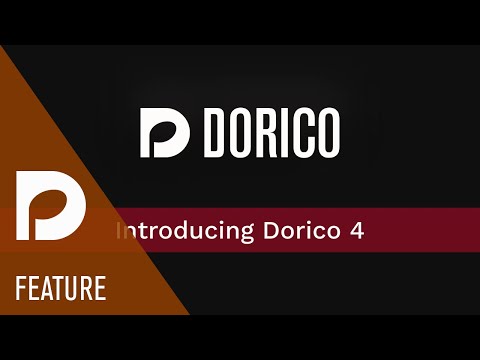 For all of the details, check the following resources:
Updating to Dorico 4
Click one of the links below to add the appropriate update to your shopping cart in the Steinberg online shop:
If you first activated Dorico 3.5 on or after 25 August 2021, you are eligible for a free grace period update to Dorico 4. For full details about how to obtain your free grace period update, please see the Dorico blog.
Watch the livestream
Join us at 2pm UTC today for a live presentation from product specialist John Barron, who will guide you through just some of the many new features in the update: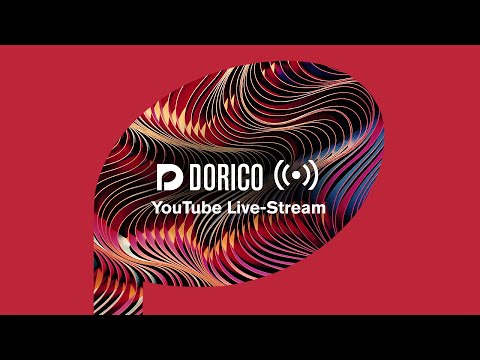 Members of the Dorico team will be on-hand in the chat to answer any questions you may have.