Hello,
Regarding the current swipe behaviour:
Lower zone MIDI editor: is it possible to enable the same swipe gesture we have in Write and Play modes? i.e. swipe an empty area to scroll; acceleration; pinch to zoom
The scroll speed acceleration (after the finger is lifted) is perfect on Play mode. Is it possible to enable the same behaviour on Write mode and lower zone?
I've recorded a video to better illustrate the above: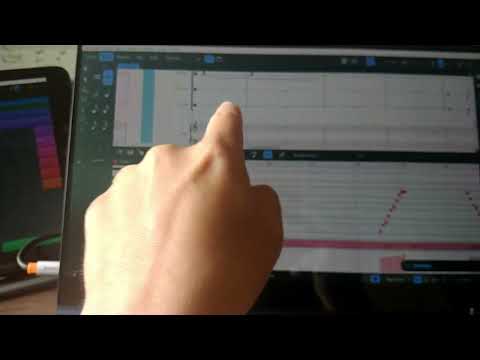 For consistency sake, it would be great to have the touch gestures to behave the same across all areas of the app.
Dorico 4.0.20, Samsung Galaxy Book 360 + Tab S3, Windows 10 21H2.
Best,
César.