how do you call this music? that's what i like listening to and could take inspiration from to create music.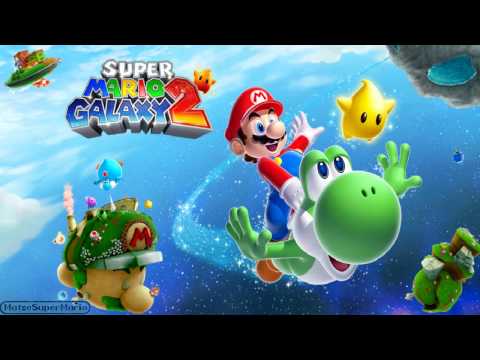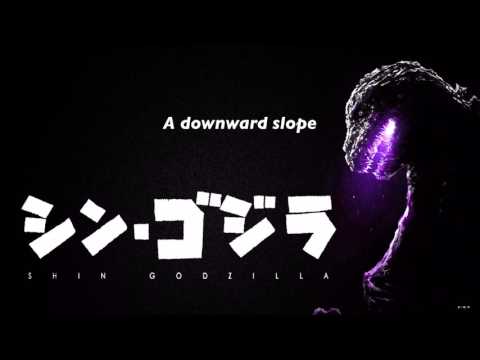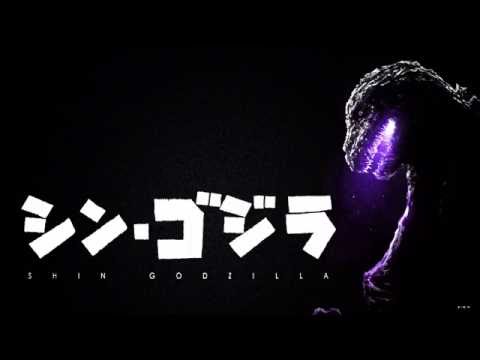 noteperformer would be neat cause it requires less work than daw. but then id have to learn scores A LOT. perhaps TOO much. until im even able to make music… very bad. id be faster with daw probably in the meantime?
i could use dorico with midi recording. ive seen the videos how they show how they improved it in version 4, but i dont know if its good enough?
and if im real time recording, why not doing all in daw? wouldnt have noteperformer, thats for sure. but ive also heard that there are many ways to make music production in daw much simpler than 5 years ago or so.
i dont think i want to invest learning scores A LOT for a "try and see if i like it hobby".
oh and btw. noteperformer does not play instantly with dorico, is that normal? are other notation software faster?
my reading and writing notes skills are very bad. learned it while learning instrument when i was younger. tried learning scores for 1-2 years. i was the only one who learned nothing after learning it.
have a nice day