Hi there,
Waves launched two new products: COSMOS, the free sample library manager with A.I. sample attribute detection and CR8, a simple and intuitive sampler plugin.
1. Request: I really would love to see the A.I. capabilities of something like Waves Cosmos or the Loopcloud library manager implemented in the Cubase Media Bay. Would make life so much easier.
2. Request: I think the Cubase Sampler Track could benefit from additional features like the Waves CR8 has, like multiple layers, different playback and time stretch modes, more modulation possibilites etc. as well as a more streamlined interface so it keeps its ease of use. Also a deeper integration with media bay for simple hot swapping would be great.
Here you see a demo from Chris Selim about the new products from Waves: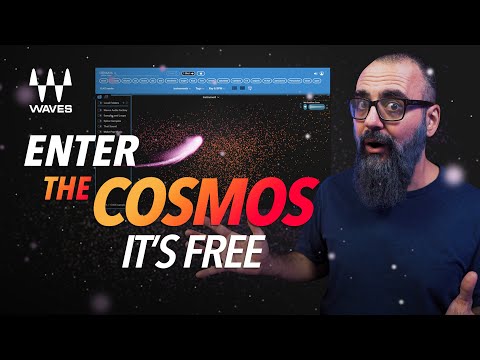 Thanks,
Oli
#samplertrack #mediabay #cubase