On Cubasis & StaffPad - with Drums & Sheet Music -
NOTE: Any proceeds from this video posted on my Facebook page will go to the non-profit organization Hope for Paws to rescue homeless Cats and Dogs. Do check out their YouTube channel with touching videos and rescue operations.
This is my MOST ACCURATE and COMPLETE Piano Tutorial with Drums and Sheet Music. If you like it, SHARE it and give it a Thumbs Up;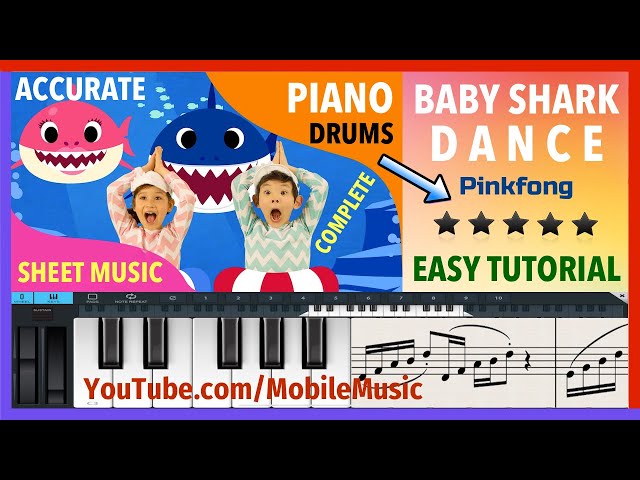 Cheers!