Excuse my sloppy ipad editing, but you get my point:p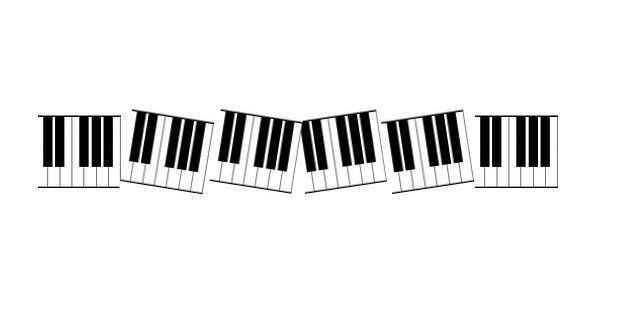 I like it. I like it a lot! I still have my Yamaha CP-70 in my studio and I have some friends telling me I need to sell it and buy a MIDI controller. Now mind you, I am an old feller so be patient with me. Is some of the new stuff have the same feel like a Piano? Last time I worked with MIDI it was painful with all these sequencers hanging around like old Army buddies trying to get me to buy them breakfast. But people tell me they don't even use "Pianos" anymore, the use VST's and controllers.
I love my old Yamerhammer but it was a lot easier to carry 20 years ago. I may have to give these new controllers a try. Someone said my piano needs to go to a piano tech and rebuilt. Sounds expensive. I'm still playing Ovations from the '80's and a 1956 Les Paul Jr. I stole from my daddy. And daddy wants it back! Fat Chance Daddy!
Fat Chance Daddy…That would make a good name for a band!