How to save Cubasis 3 project as a single music file? A single audio…
You want to export a mixdown, there's some info here:
Thank you very much! I will try to do this…
Era exatamente isso… Funcionou!
Hi @steniof248,
Please check out our "Getting started with Cubasis" tutorial which includes all steps to create a full blown track with Cubasis (including how to mixdown the track).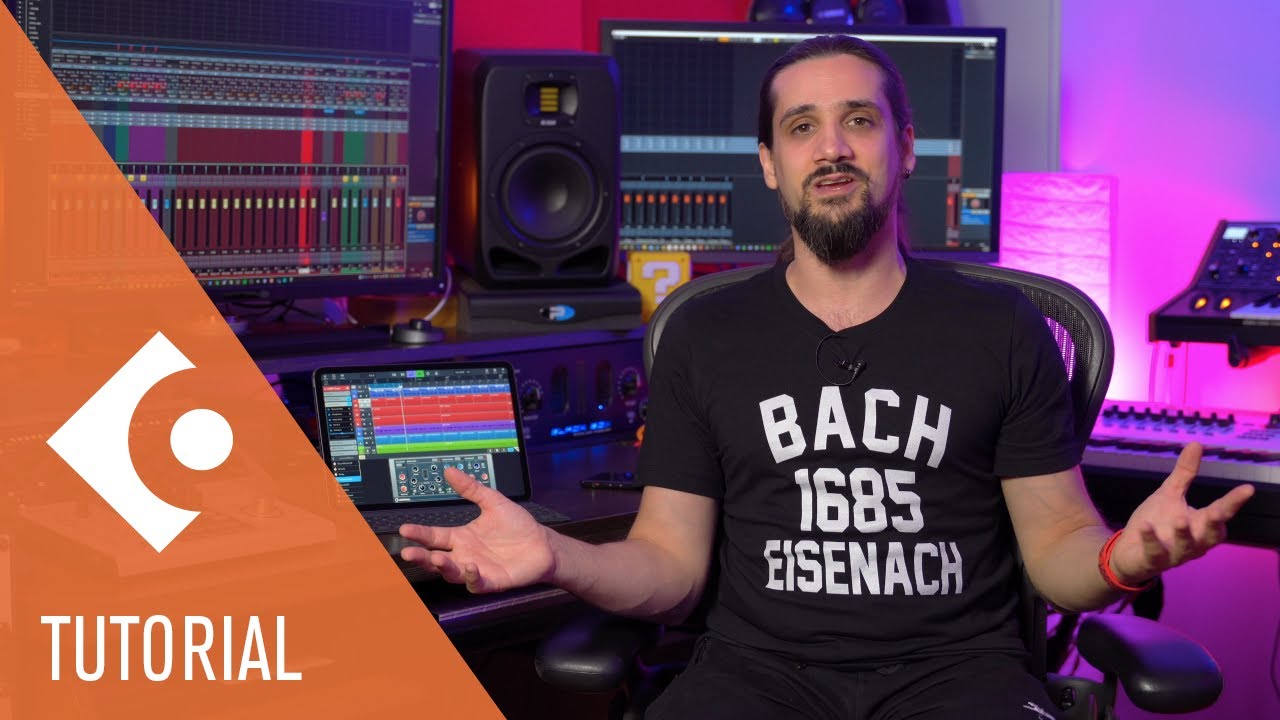 Please make sure to open the description, which includes jump markers for every chapter…
Hope that helps!
Best,
Lars
Hi @steve
Please let me have the link to the topic.
Afterwards I can check if it can be moved to the Cubasis forum.
Best,
Lars