Hi,
Trying to figure out if this is expected behavior, or a bug…this has been happening since Dorico 1.0 I believe.
If I have a note selected, and I hit the "Navigate To The Next Barline" key command, it works as expected, unless the bar is the last bar of a system, in which case the barline which gets selected is the barline after the next barline.
I made a little youtube video to demonstrate the issue. Is this supposed to happen?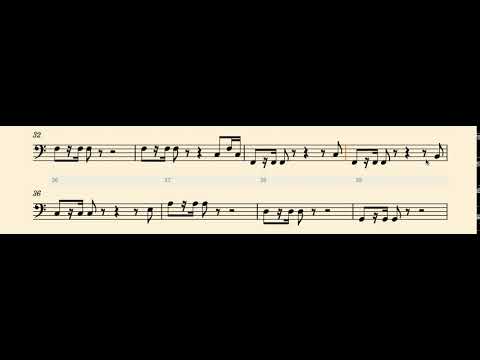 Thank you!