This would be a new efficient/elegant way of working in WL - especially when editing dialog/podcasts. I did a forum search and didn't see it come up before.
Like they have in Adobe Audition:-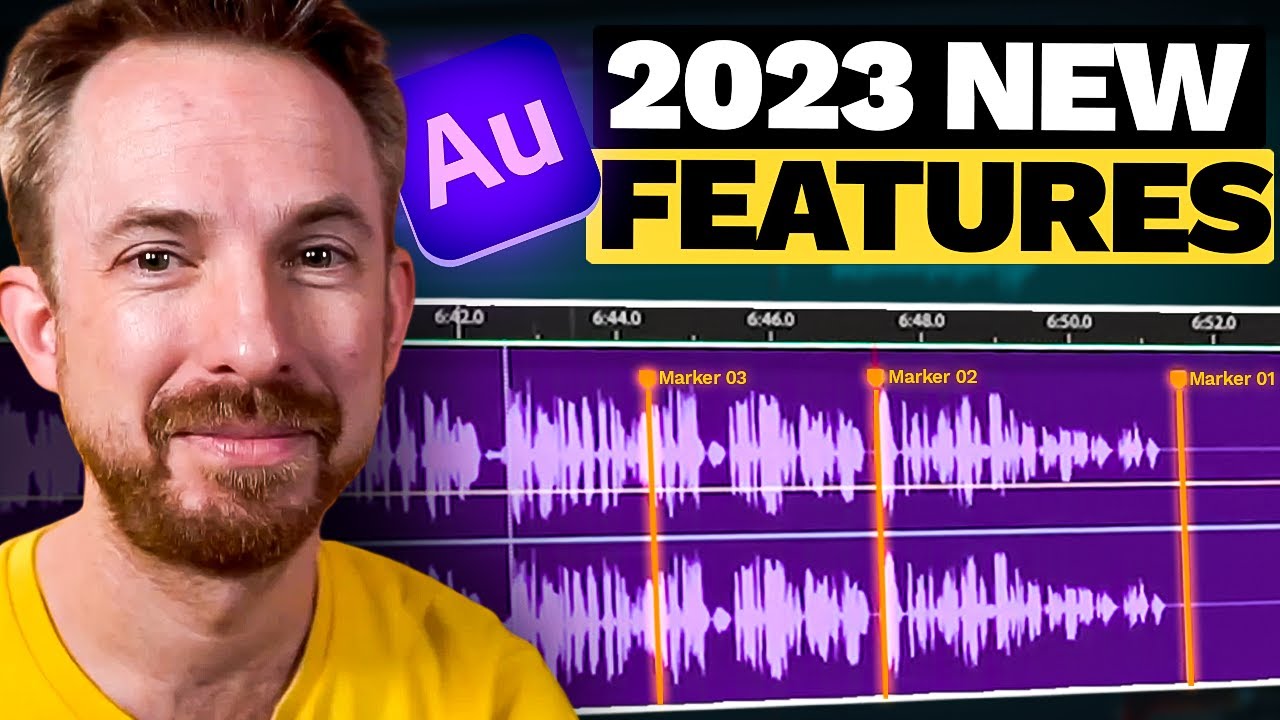 Note 1, it's important what's new in AA now, is that each subsequent press of a key (J, L) will increase/decrease playback speed - backwards/forwards - by a user defined set amount.!
Note 2, I understand current Jog/Shuttle; but that is a separate useful mode (when highly zoomed in for example).
Unless I'm wrong, the current 'Playback Speed' dialog only allows for setting a global playback speed function, and is not available (via shortcuts) to adjust the settings 'live', whilst playback continues.
Anyway, maybe something to consider for WL 12 (especially WL Cast).?