hi. my midi keyboard is working but it doesnt record into the cubase.
what should i do? thank you.
For any of the forum member to assist you need to give much more detail about your hardware and what you already tried.
Regards

Cubase has a lot of stuff on Youtube that you might find helpful. In fact it has a whole Channel's worth of stuff. Here's the basic install vid…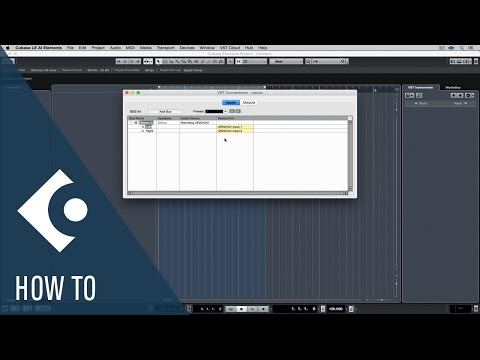 If you're really feeling ambitious, here's how far you can take a keyboard install…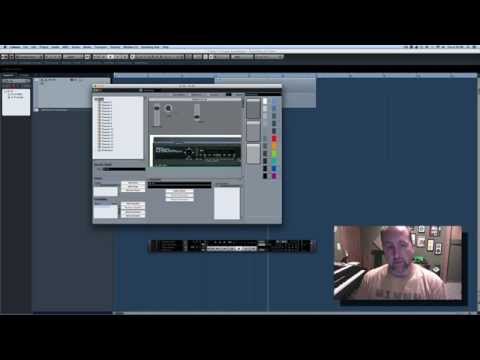 It takes a little while to get everything working.
FWIW, if you are using your PC's built in sound system and you find that a lot of time passes between pressing a key and hearing the sound, you may also want to download and install ASIO4All, which you download from this URL. However, if you install a USB audio output device, do not install ASIO4All or disable it if previously installed. Be careful, there are some malware infected versions out there, but this one is (almost certainly) clean…
thank you. problem solved.