Hello,
Such a splitter plugin would be awesome for Cubase next versions: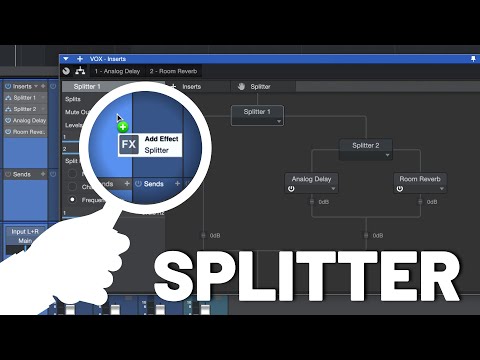 Thank you in advance.
Steve
I use Freestyle from New Sonic Arts for this. Splitter is a great feature but you can't use your creations in other DAWs.
Thank you guys for the tips! I would be more happy if Steinberg would integrate an internal solution with a fast workflow.
Anyway thanks.
Steve