Hy,I have my Cubase Pro working with Audio Cards Steinberg UR22 and I have plugin in my Laptop a Keyboard Oxygen49 witch since yesterday was perfecty working,but from yesterday I create un Instrument with Halion Sonic,after that I connect to imput my Oxygen49 and when I hit Record button I see in the Transport Panel the signal from my Keyboard comming in but no sound comes out …olso I have the same problem with the Virtual Keyboard from the Transport Panel and when I play that olso I can hear no sound and when I enter the Midi editor I can put notes in the editor with the Pen Tool and I can hear the sounds from Halion but, no sound comes out when I try to play the Keybord from the left side…olso when I play my Oxygen49 keyboard I can see the keys playing but no sound comes out.
I had never a problem like this before and thats why I consider it a Bug or a problem.
If there is a solution I am open to get it.
I have made olso a small movie on Youtube and I will put the link here.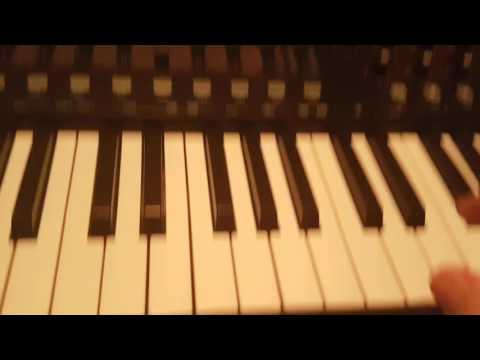 Thank you !