I'm not moving to Malawi!
This made me choke on my beer!

Yes, move there and start a parsley farm!
I'd die to see them use it …

"I might be movin' to Malawi soon
Just to raise me up a crop of Par-se-ley"
FZ
Slow day in the studio Rok?

It's one thing to pass a law. It's another matter entirely to enforce it. How will police go about evidence gathering? It's going to be a nightmare for the forensics people! As Derek Smalls observed "You can't dust for vomit." I think the same applies in this instance.

Just to keep it music related!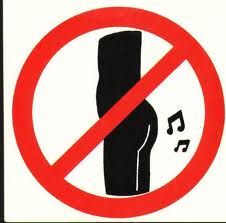 I knew a guy who could fart the national anthem - I'd hate to think he could go to prison for that!

Does everyone have a unique methane signature?
Ssssssssssssssssssssssssh! You don't know who's looking! Don't give them any ideas!

Bet there was plenty of bum notes!!

Cheeky…

I've blown off.
No wonder it smells in here, a duck fart…

.
Particularly lucsious with a couple of rattling rhoids.

erm…I think this malawian biker is in jail very soon…
…on the run from the law!!!
CAUTION!!!
It is very dangerous to swim after eating beans, this can happen to a diver:
NEWS
malawian politicians want to impose a new road sign: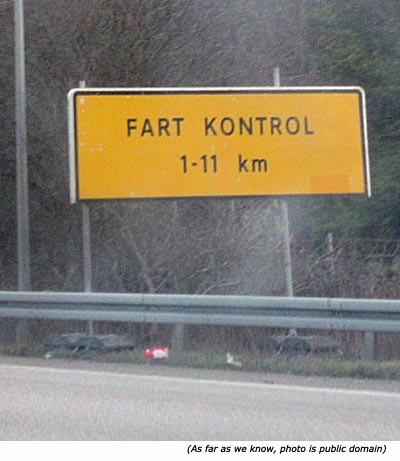 mwahahaHAHA!


I knew this one had to come up in one form or the other sooner or later.
I think it's a Danish sign because we spell control with like "kontroll" but speed is fart in both languages obviously … and stop laughing, damn it!

Oh, well, OK then!
This one kills me every time, the most intentionally stupid thing imaginable!!!




Who dreamed it up, executed it and have piccies to show that it really happened? ? ?
You've gotta love those idiots!