Y'all need to quit doing that…
RIP Prince Rogers Nelson… Undoubtedly worthy of the word genius…No one else could mix the profound and the profane… this is what it sounds like, when the world cries!
Gutted…


in order of disappearance
B.B. King
Chris Squire
Lemmy
David Bowie
Glenn Frey
Paul Kantner
Maurice White
George Martin
Keith Emerson
and now Prince
some true heavyweights in contemporary music history there!!!

You forgot Vanity, Merle Haggard & Percy Sledge. 2016 totally sucks for the arts!! R.I.P Prince.
I'd say that there aren't more than a handful of other artists over the past four decades or so that have been as unique, uncompromising, talented as musicians AND songwriters, and still retained such integrity. Huge loss.
My first big concert was Lovesexy back in '88. Fantastic. Never seen anything that had a bigger impact on me…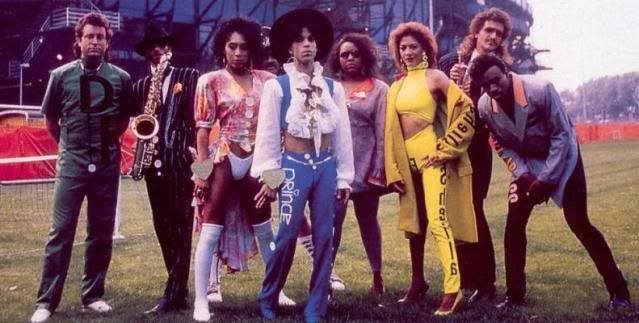 …live instruments… live vocals… no autotune… great songwriting…
I miss music experiences like that…
RIP Prince. Purple Rain … Purple Rain
It rained here today in Toronto, I think it was kinda purple.
He liked this city, he lived here for a little while, his memory will live on.
RIP

2016 has been a very bad year and we have a long way to go. RIP Prince
Dear 2016,
Please stop killing talented people.
Sincerely,
Old Fecker
Great photos and memories!