Of course not, Marshall goes to eleven…well, someone had to say it

.
Tube watts are not only louder than transistor watts, they sound better too.

What? What? WHAT!!!
Years of ear damage from guitar amps connected to egos


yeah, like "warmer", right?
Yes, warmer with more even tempered harmonics … as opposed to distempered (aka rabid) harmonics common with silicon/sand-based amplification.
I've been searching for an old, working Burroughs tube-based computer to listen to MP3s on (like the one in the command module in the classic 50's sci-fi movie "Angry Red Planet").
I think I get it now - a Marshall has a better thermostat than a Fender which makes it warmer?

Yeah, cool! I've got the same setup in my attic, including a 30 MB hard disk!

I miss my tube amps. Fender Twin, Carvin X-100-B, Laney. But whatcha gonna do?
Get a Rivera?

Yeah…dreams die hard but still they die.
Got a Rivera

!
But do they they make a low-latency phone with stereo mics , a second processor just for audio , two output jacks and a four track app ?



https://www.marshallheadphones.com/mh_at_en/london-phone

Nice phone Dave!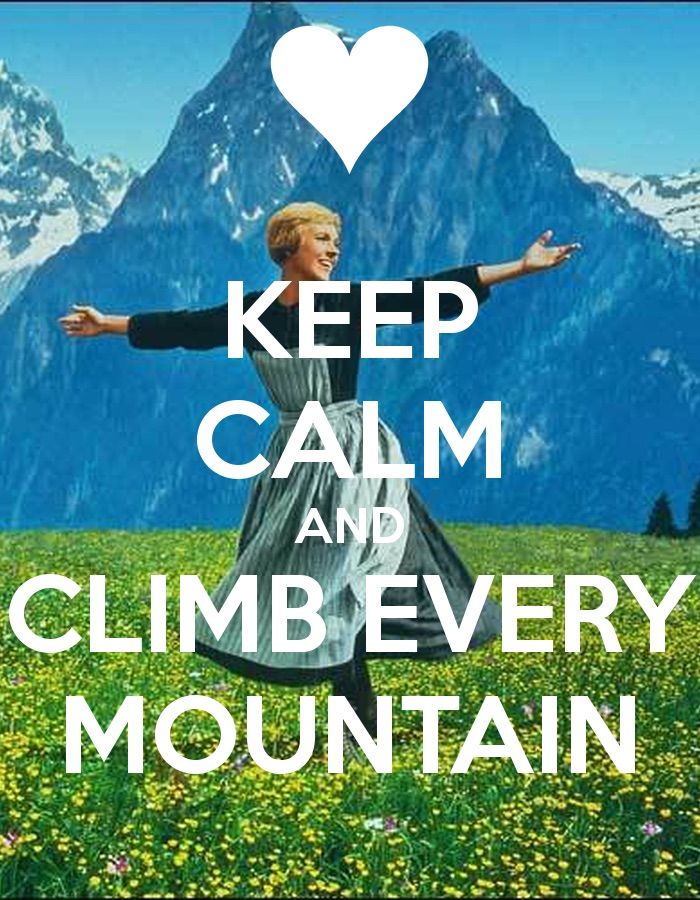 "A composer is a guy who goes around forcing his will on unsuspec-ting air molecules, often with the assistance of unsuspecting musicians."
I like it.





Frank Zappa - The meek shall inherit nothing.