Strange, now i see all of them, my browser must have been fe**ed up.

Might have been your last pic… - i think it broke the interwebz:p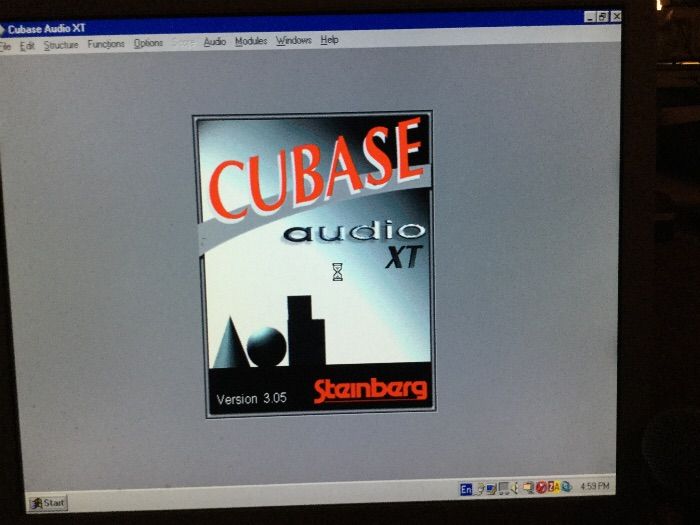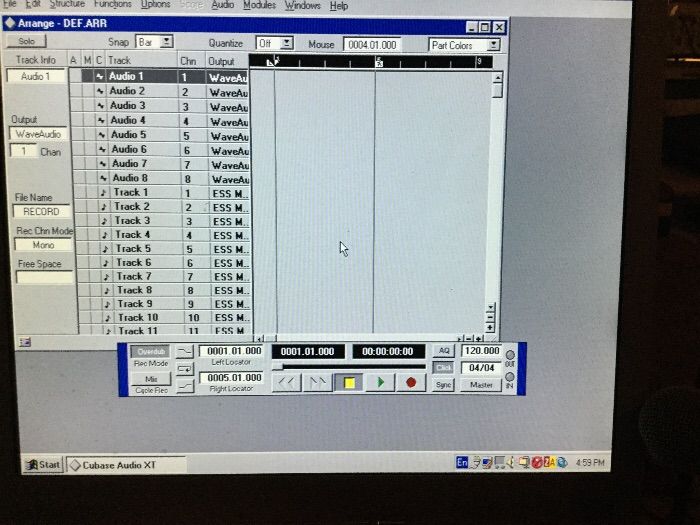 Startup time on a 166mhz (fastest cpu at that time) windows 95 laptop: under 2 seconds. So fast i had troubles taking a pic of the splashscreen before it went full arranger mode n ready to jam:p
-also impressed that this laptop runs so smoothly too, super quick startup, no issues, ever. Hd-ram-cpu all still working perfectly. Where did we ever go wrong i ask myself…

Mac, pc, software, stuff, greed, stupidity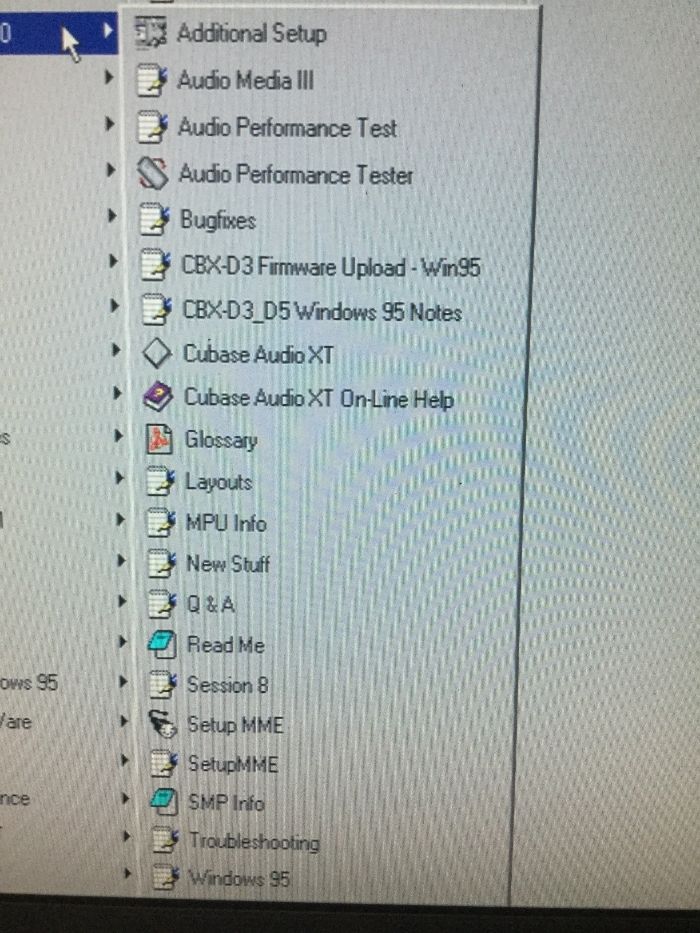 Menu of a proud and working cubase. - they even added bugfixes changelog in the menu…lol…
Yup. Quality.
Back then projects were called *.ALL ( as in all together ) now we need CPR:p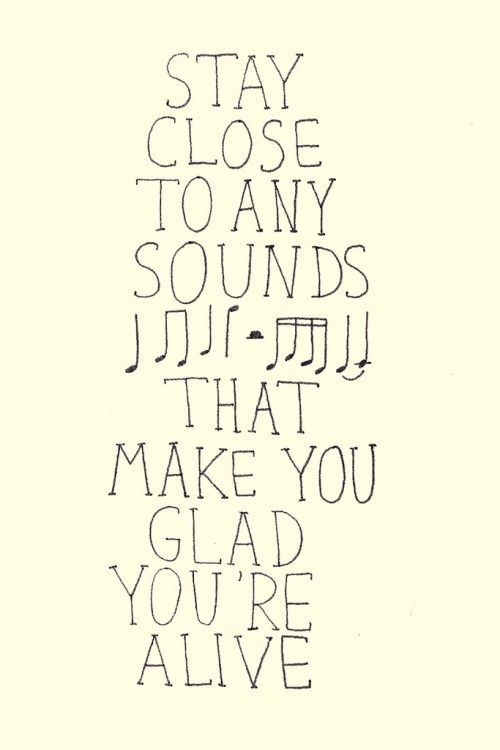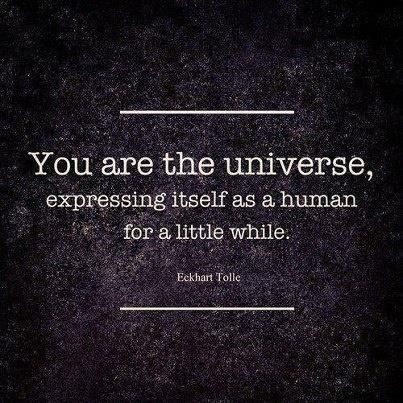 I like that

!
Nice random/nostalgia thread. Feels almost like 10 years ago. Here is my basement alternate "studio".


Coool:)
Edit: looks brand new:p
Hannu, perkele! How are you

?
Hei Mauri, kiitos kysymästä, I'm all right!

Kaming tu ould kantri tis samö?
It's "Moog" not "Moog"
Nice piece from good old Radio4 yesterday -
Not this "samo" but maybe the next, 'would be great to meet up with you for a few drinks

!!
Definitely. Perhaps we can play again some summernight blues too, a la Hoy-Hoy.
Furthermore congrats for your recent inclusion to South Australian Music Hall of Fame! Cool.
Well now, don't me started. These could be relatives of mine. I have seen some of them leave an Ozark Beauty Parlor looking a little like that.
Giggin' frogs has that effect on you.
No! Not the monster from that basement! Someone hand me my Fostex. That is pretty cool stuff kinda like the first "monophonic" synths. I am getting a headache now.
Questions you always wanted to ask -
Is Fender watts louder than Marshall watts?
Of course not, Marshall goes to eleven…well, someone had to say it

.