I like that one!

Other great messages there too.
There is a live webcam at this zebra crossing, which is outside Abbey Road studios.
http://www.abbeyroad.com/Crossing
Beatles fans cause mayhem with the traffic all day long, as they set out to cross but then stop half way while their mate takes a photo. Or three. Or, they'll loiter at the edge of the crossing, causing the traffic to stop… but then nobody crosses. Much honking and profanity usually ensues (there is audio too). It's a very busy road and bus and taxi drivers in particular get really pissed off with them…


Things sure flipped around eh!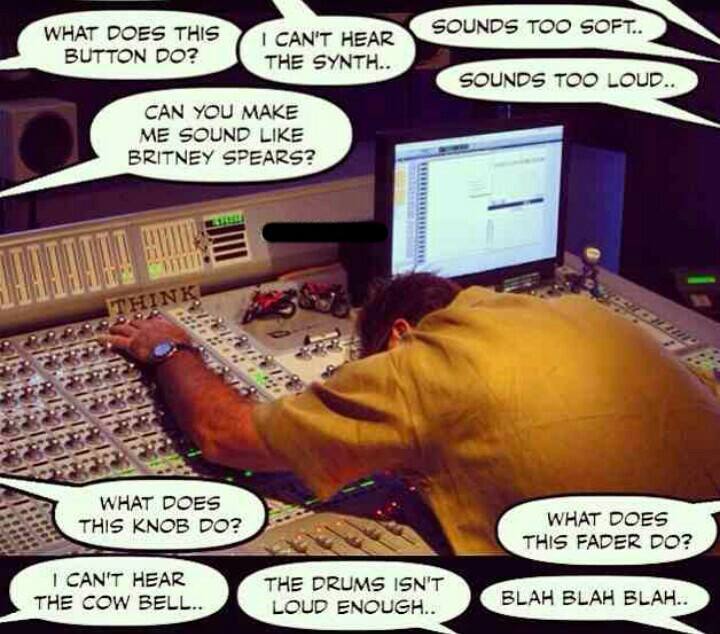 Cardboard Strat anyone?
http://gizmodo.com/a-fender-stratocaster-made-from-cardboard-still-sounds-1745997514
Triolin?
Ideal for playing triplets?

A bit naughty but, a ladies threesome?

Or for triplets to play?
Oh Mauri, we're shocked!





Like this?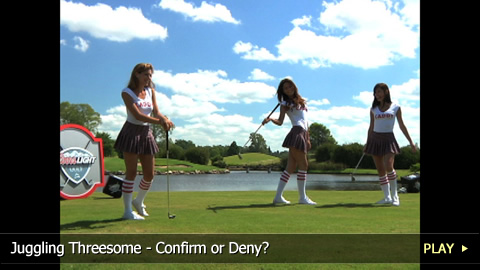 BAAAAP! To scare your mother-in-law with!

You most likely would not have a mother-in-law if you played one of those…

They'd be flying off the shelves then I'd think!

I was tempted to cross post this particular sax over to the "How to record a sax" topic which Alexis started, how would you mic this big sax!?