Is there a way to stop just the recording and have the playback continued when re-record function is enabled?
I presume you mean drop in and drop out that can be set on the transport bar or simply touch the * above the numbers on the top right of the qwerty keyboard. The * can drop in on the move and drop out with one touch.
Thanks, but unfortunately * triggers re-record when rerecord feature is enabled in Cubase preferences - this is the issue.
The behaviour you have described occurs only when rerecord feature is disabled in preferences.


In case of a confusion on what rerecord is, here's a video: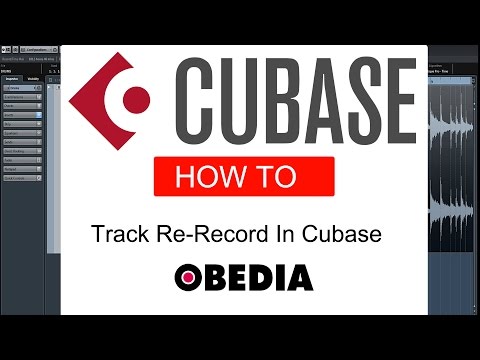 Ahhh I see what you mean. It's not something I would use much as I usually make a number of passes and choose the best version or comp. I'l have a little play with it when I'm next in the studio.