Hi,
Is there any tweak of Cubase meter to show same values as RME DigiCheck ? Now each values od RMS and Peak Level are difirent - DigiCheck shows -5dB momentary RMS, Cubase 7 meter shows about -10dB ! I belive RME meter but now with new Mixer Console I have no room space to keep it on my second screen, and I want to look at Cubase meter. But it showing something that I cant belive.
I set Control Room outputs as in the tutorial: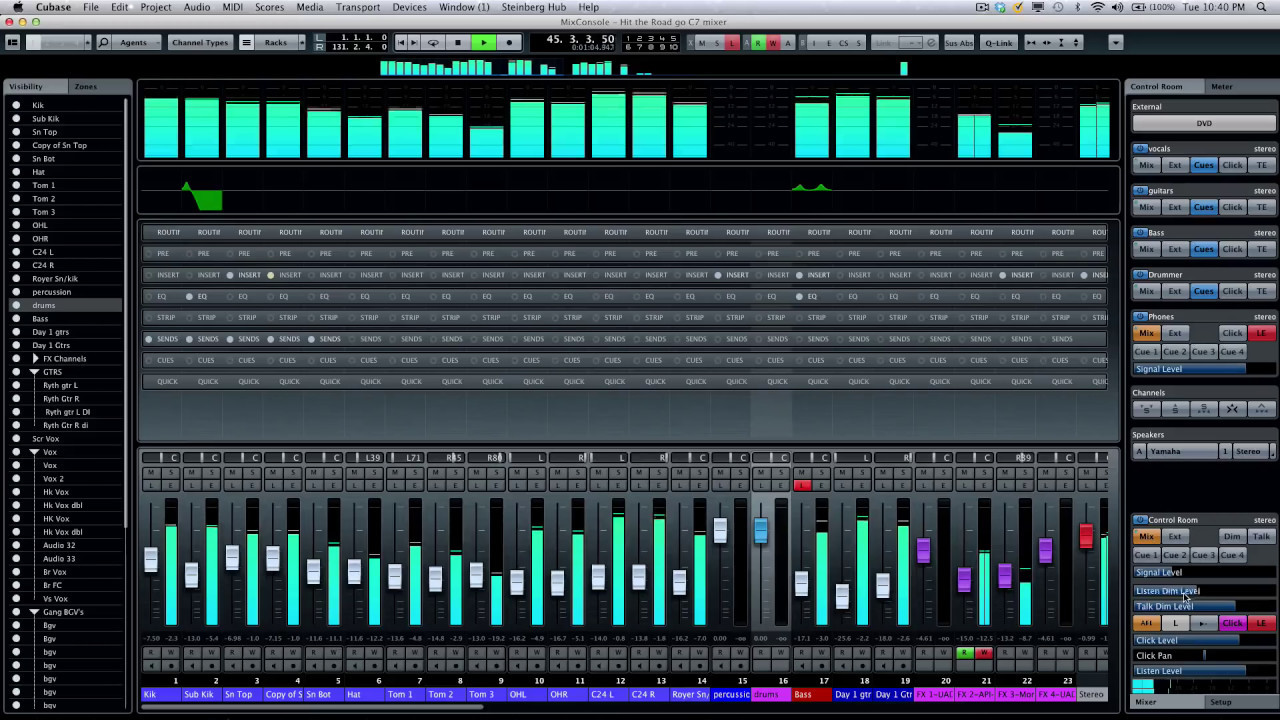 DigiCheck monitoring my hardware outputs. Then what monitoring Cubase 7 meter ? Is that difiretnt values a bug or can I tweak it ?
Thanks.