Hi, I struggle to have my Cubase Pro 12.0.60 working properly on my Mac with a reasonable project.
Everything is fine with the performance meter at 40%.
When I add a stereo audio track, then import a 4 bar audio file with musical mode enabled the computer gets crazy with spikes drop outs and in the end the infamous mac beach ball.
If I delete the audio track completely the problem remains even if it should come back working as before I added this new audio track. It makes no sense at all.
I read all the thread about asio guard problems but could not find any remedy in there.
Latency is at 1024 samples on a mac mini i7 2.3GHz with 16Gb of RAM.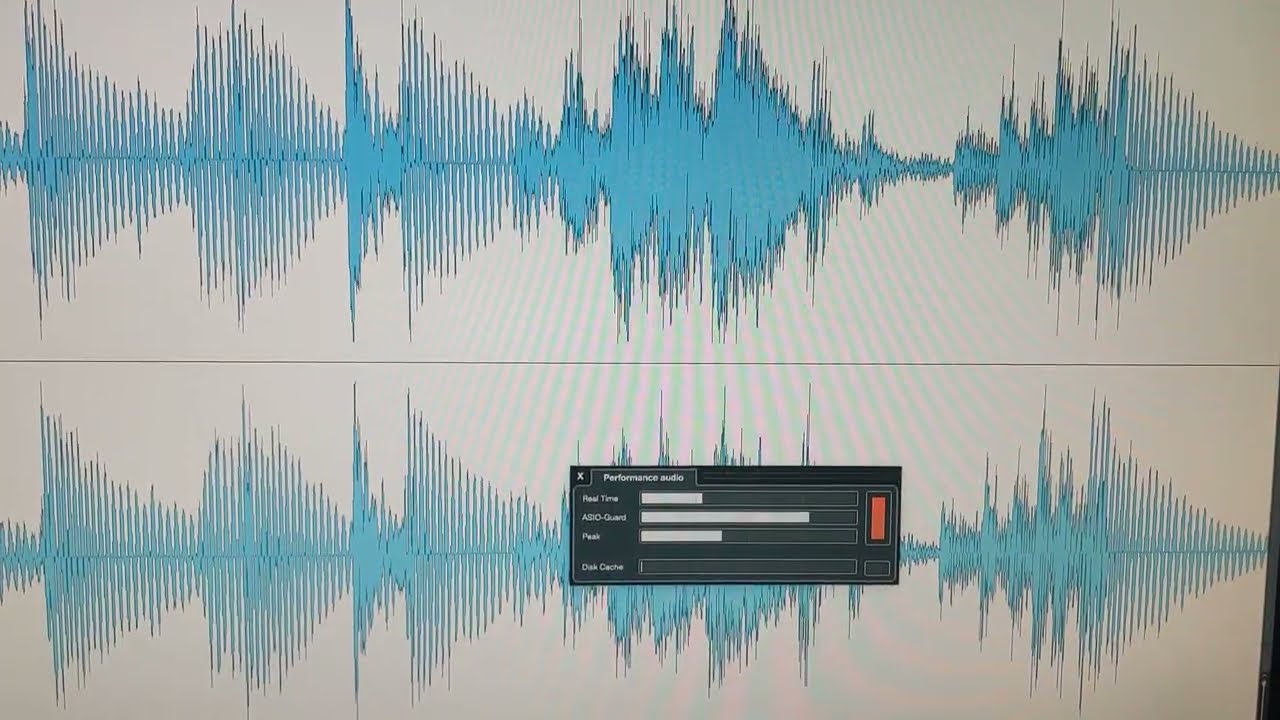 I noticed also the CPU gets less load when arming for recording an instrument track.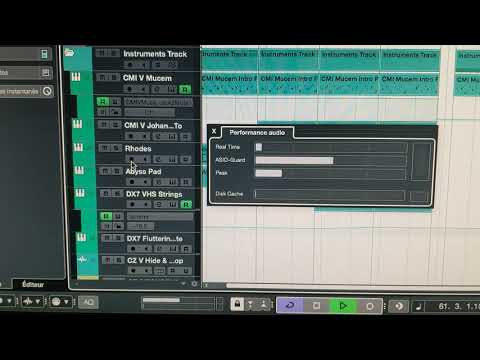 Is it a common issue or just my setup going wrong?
Thanks
Damien