Hey guys,
I've got a weird bug with Squasher in Cubendo 11… Somehow if the input signal exceeds 0db I get very loud noise/distortion bursts.
I tried lowering the input signal, however the meter stays the same (it is not showing quieter levels, although there is less distortion in the signal) and I'm still getting the exact same error.
Has to be a bug, because turning up the input results in more distortion from Squasher (which is supposed to be correct) but those weird noise burst still occur.
Made a simple video, where you can hear those sounds (0:02 for example):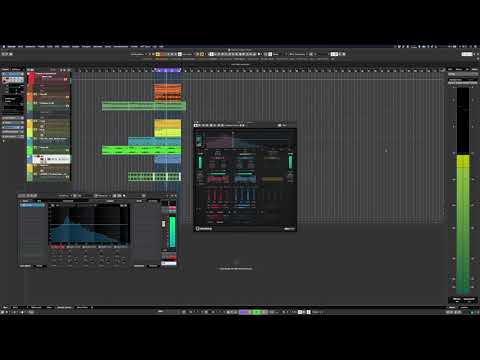 Has anyone else experienced this?