A test post. Hello new forum!
tadpole
And here are the Belgian points for Norway: 10
Dunno? Has Norway been lucky in the Eurovision Song contest over the years?
I know Belgium is recordholder of most last places and lowest points ever, but that is only because we are -more or less- the only ones that vote without hidden agenda. And because our songs suck of course …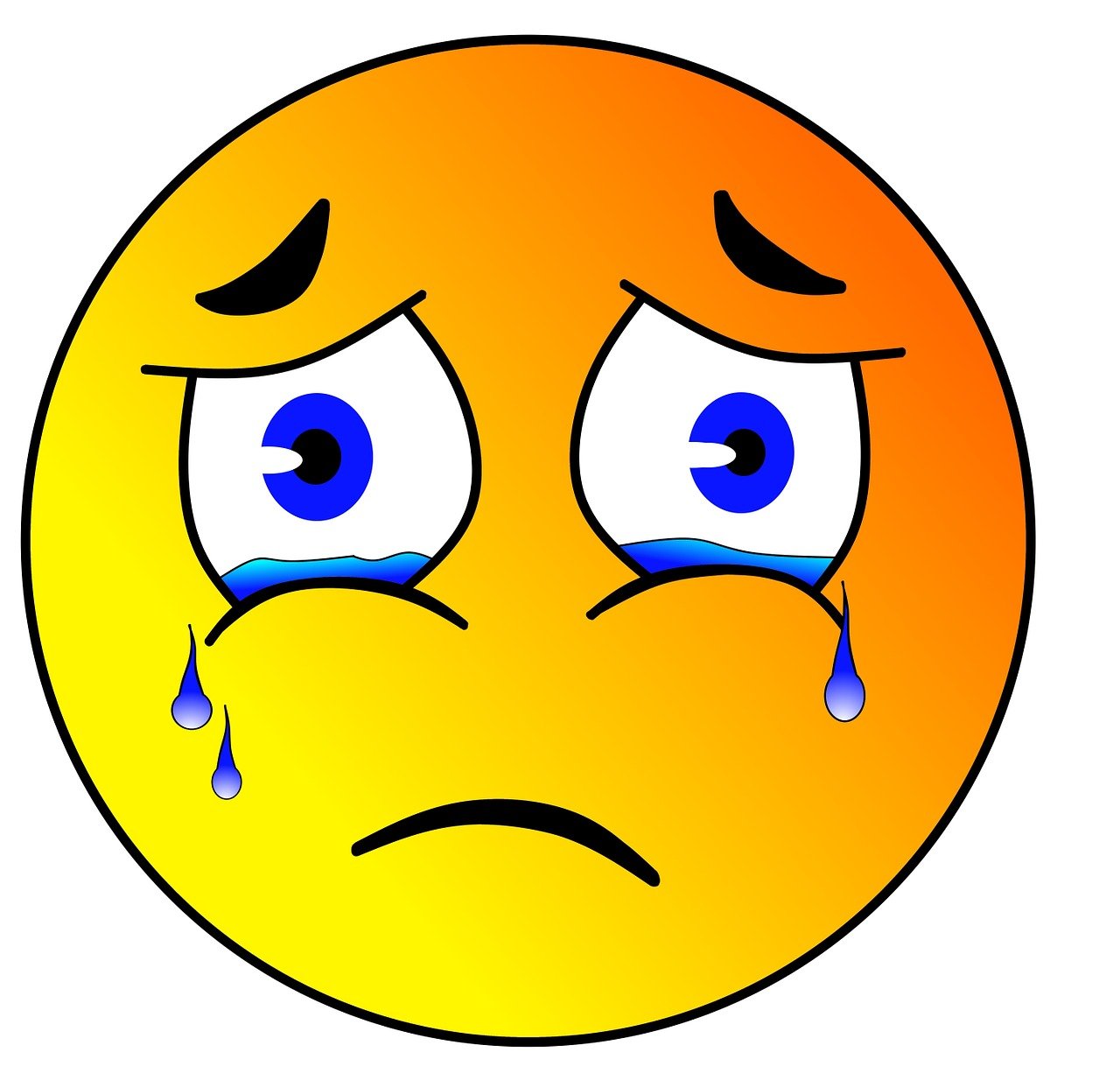 Fredo
testing 1.2.3 - I guess I should choose an Avatar
Fredo this is for you -

All points for Lena.
I'll have to throw a test in here too.
My first post. In a loooong time.
My best wishes to Oslo on this sad day…
Thank you, it has been a great shock to us all, we were downtown when it happened.
Best Ola