Hi guys. I must say that I am confident in using Dorico now to wean off from using S…!!!
Finally! Dorico is AMAZING!

These pics (although a simple song) is printed BEAUTIFULLY (Publisher quality!) by Dorico. I cannot wait to see how my large orchestral scores and parts are going to look like.

Question 1 (solved):
I would like to start playback from a certain bar or note. I cannot find any documentation regarding a key on my computer keyboard (shortcut) except for the SPACE bar…which just continue where I stopped previously. And THEN there is the REWIND to the beginning button.
EDIT:
OK! I found a video where John Barron explains question 1 nicely (around 9 minutes into the video)…Thanks John. I add the YT link for those who might have the same question…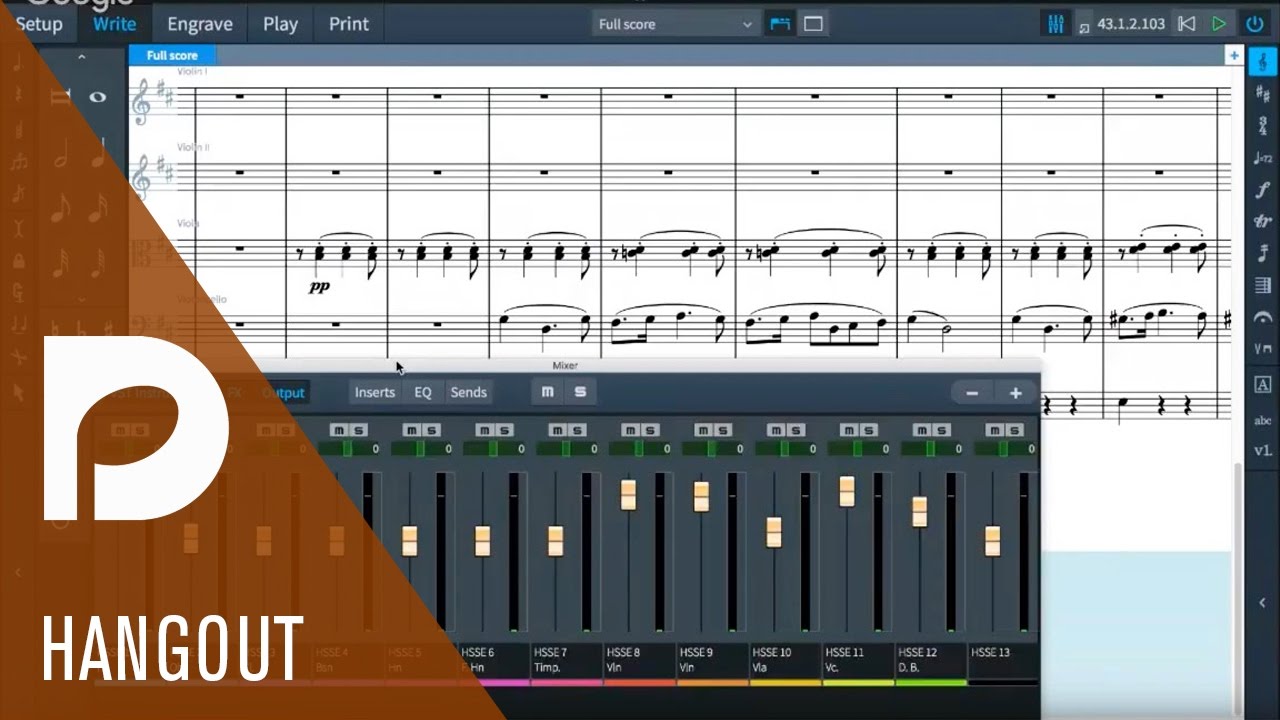 (I still wonder if someone might have some input regarding this Question 2?)
Question 2:
I found the "Transport Window" and there is a button that I can press to play back from "Selection", but the window disappears behind Dorico's main Window. Is there a way to "lock" the transport window to be always on top of other windows, just like the one in Cubase? Is there perhaps a shortcut that play back from a selected note?
Thanks guys
Hans