I want to use the snap point for usual reason of placing an event based in line with the peak of the wave but when I double click the event to open it in the edit window below the project window, there is no snap point 'S' showing. So I searched the net and found Greg Ondo's excellent video re same: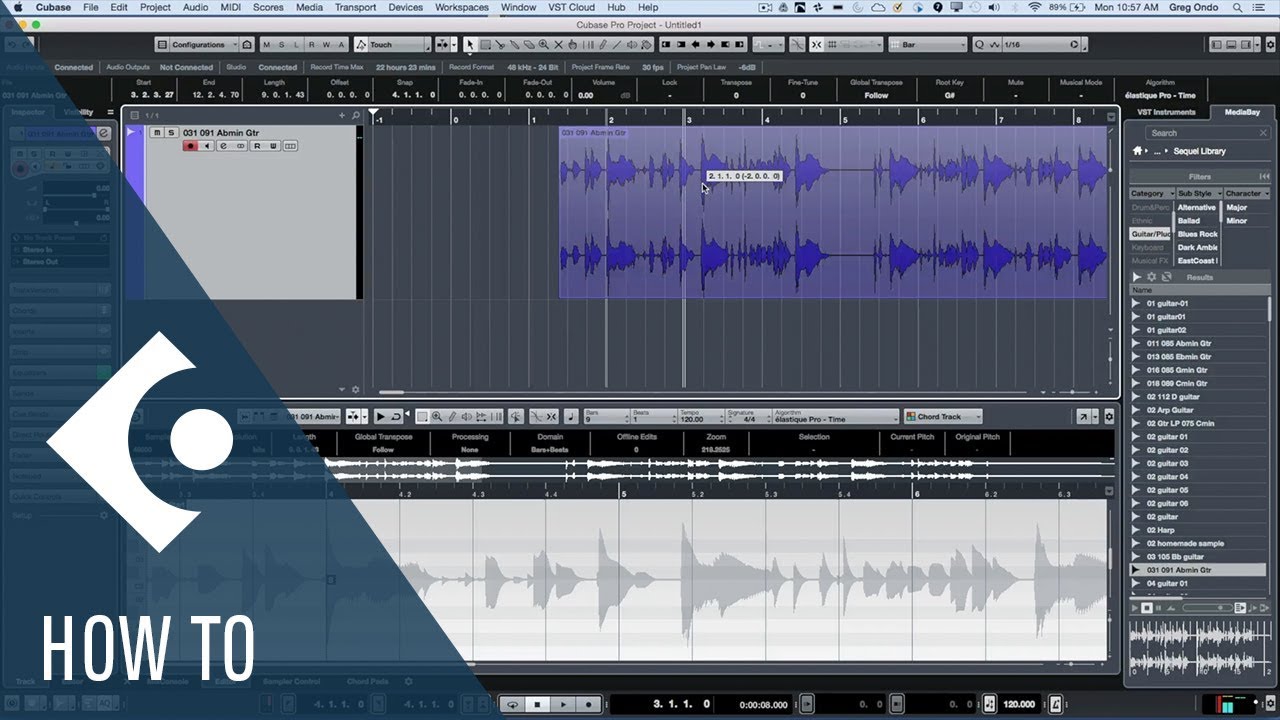 but at time 5:02 he says (just like the Steinberg manual) to click on the 'Show Audio Event' button but that button doesn't appear in C12 in the edit window or project window that I can see anywhere.
Can anyone help me find it (or the updated method for C12) please?