Hello Folks,
Has anyone tried Reamping with a DI Box by using it in Reverse?
You take a 1/4" balanced TRS cable out from any output of the UR-44 and insert it into rear panel of your DI Box Output via an XLR Female to 1/4" female. (Mine is a Behringer DI-100.



Then on the Front of the DI Box connect a 1/4" TRS balanced cable from the Input to the input of the first pedal in the pedal chain.



Then a TS unbalanced cable from output of the last pedal in your pedal chain into a Hi-Z input on the UR-44 (1 or 2) ?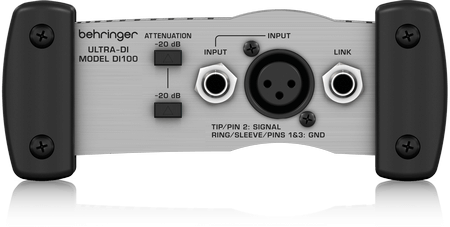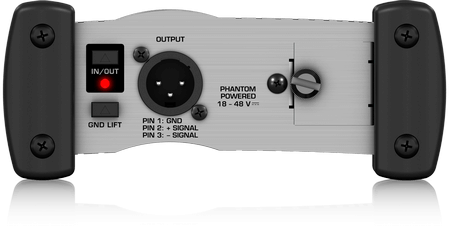 https://mediadl.musictribe.com/media/sys_master/h4c/h48/8850060607518.pdf