Hi All! Just wanted to start by saying that this video by Greg was very informative.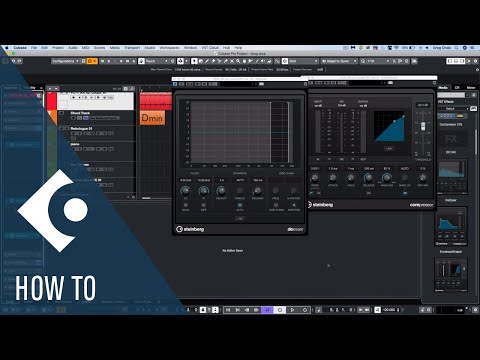 Anyways, asking this because I'm going crazy! So simple and I can't find the answer.
I'd like to drag and drop an event from one track to another, but LOCKED in at origin. How to do this without clipboard alt+v?
Once upon a time I knew how to, at least on protools. Not sure how to do it here.
Thanks for any solution.