Hello dear Dorico team and colleagues,
I hope you are all doing marvelously well before Christmas and New Year!


Last night I decided to make myself a Christmas present by buying VSL Synchron Harp.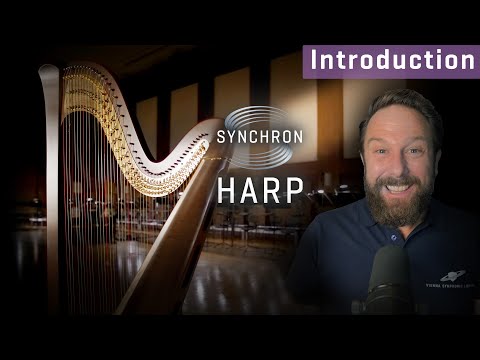 Today I decided to make a present for all us Playback Template, Expression Maps and VE Pro Project for this awesome library!


Synchron Harp PT EM & VE Pro Template .zip (440.7 KB)
N.B: This template works only in Chromatic Mode! Dorico still doesn't support Only White Keys playback, nor assignment of KeySwitches to Harp Pedals.
All dynamics are set to Velocity except Bisbigliando which is assigned to the ModWheel.
Stay healthy and enjoy the upcoming holidays!

Best wishes to all of you,
Thurisaz