Hey Nuendo,
This is how the bug looks like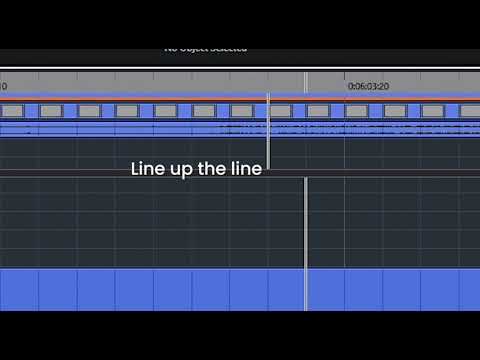 System spec:
Win10
Intel i7-6700HQ
21H1
This is the offline processing signal chain :
Pitch shift
Fabfilter Pro-Q2
3.ValhallaRoom
(It probably can't be reproduced because most of the time it just happened randomly)
In general, offline procession is a mess. It just didn't work as fluent as it's advertised.
Please fix this because it's been like this for the past few updates.