I'm just getting started with Cubase from changing from FL Studio and was watching the Quickstart video,this one: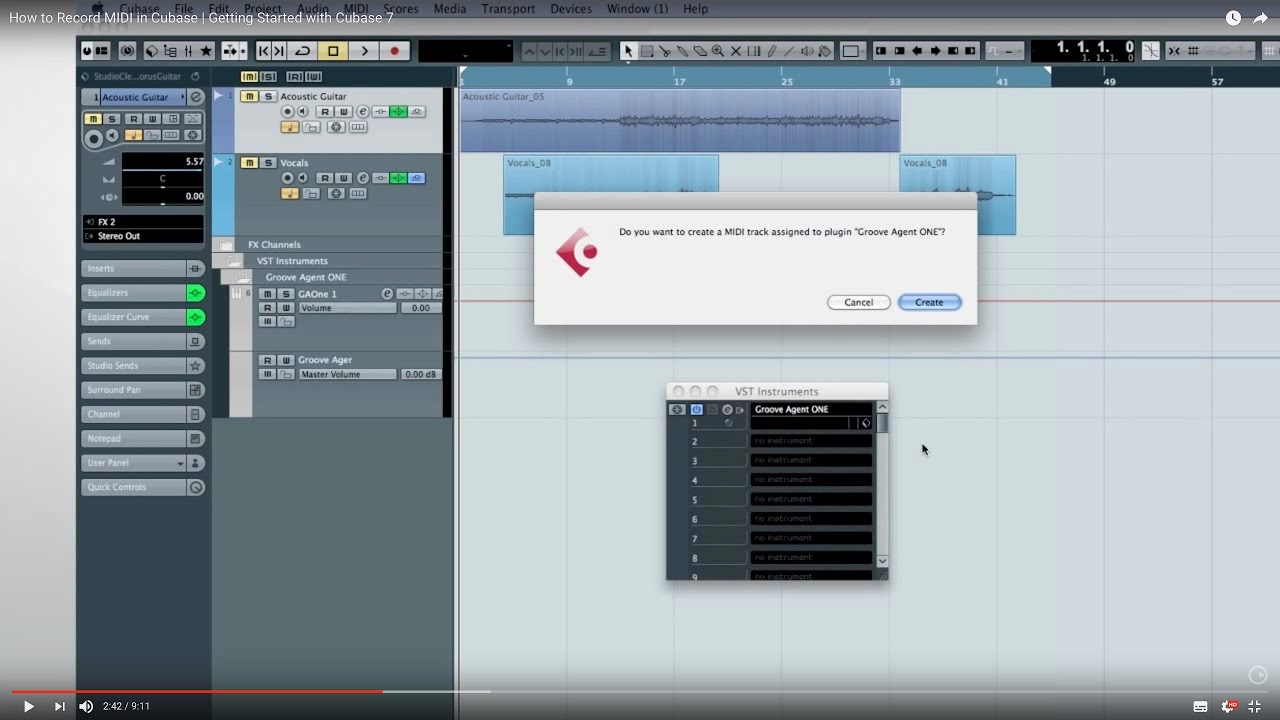 he uses the MIDI Insert Function on the left side,there is none in my Cubase Version ( I got the newest)
I don't know what it does,do I need it? If yes,where do I add it?
Enlighten me!