Hi Folks,
I don't normally make a big deal about my work, but just for a change, there's a project I'm particularly fond and proud of.
If you're a 'Doctor Who' fan (a BBC TV series that's been running for over 40 years) then this might be for you…
if not, it still might float your boat… check it out!
This is a track from an album project I recently engineered and produced, everything was done within Nuendo, recorded, mixed and mastered entirely 'in the box' from start to finish.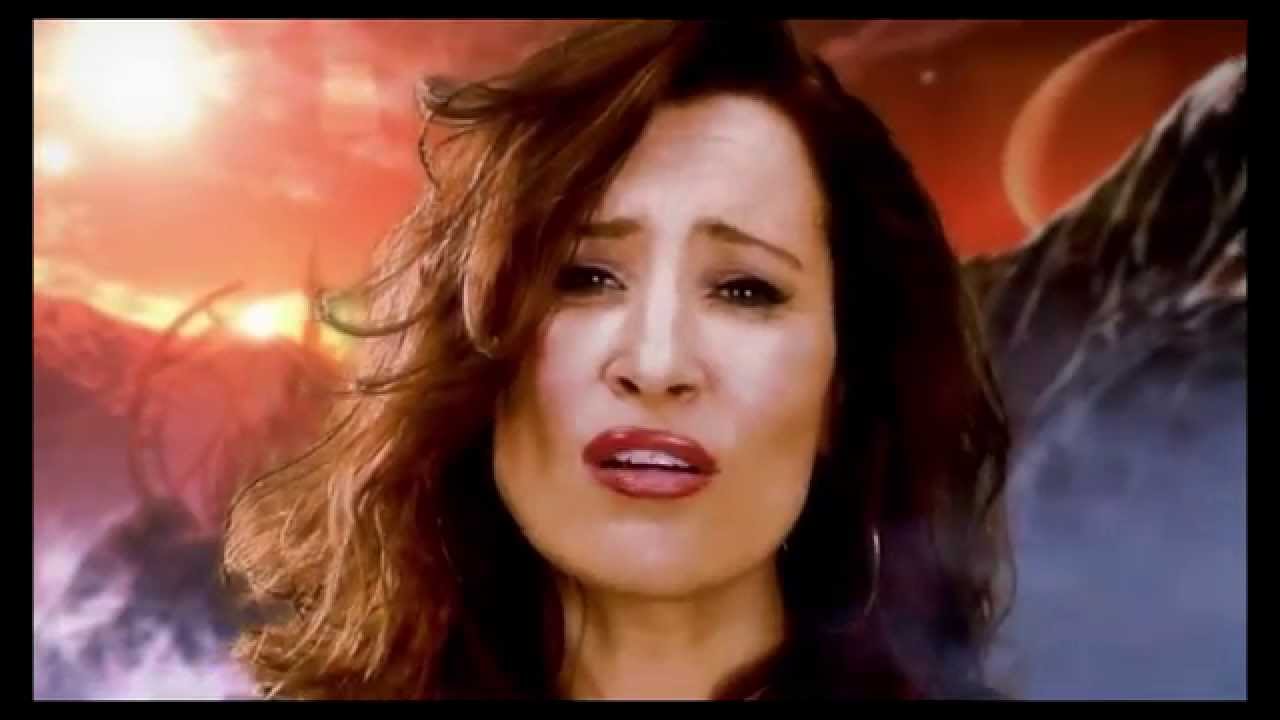 Just for the hell of it I also made the video, editing together (stealing) lots of clips from my favourite story-line of Dr Who, where the Doctor's assistant (Rose) falls in love with him (that's a 1st in BBC Dr Who history!) I then borrowed a good friend's green-screen facility and shot some video of the beautiful and lovely lead singer (The Duchess) and guitarist David Young (Queen - We Will Rock You- etc.) I then did some crazy backdrops and CGI animation using a great piece of software called HitFilm2 (and assembled it all in Vegas 13)
I hope you enjoy the result.
Best to playback on a good sound system or headphones as laptop speakers don't really do it justice… (there's some nice sub!)
Just to say… Steinberg?.. I LOVE YOU, thank you for the best DAW in the world

x