So I've spent about two hours now trying to figure this out(and dicking with Photobucket which is totally borked to upload these friggin' pics) and I think something is not working correctly. Groove Agent SE 4 is not listed when I attempt to open it as an Instrument track: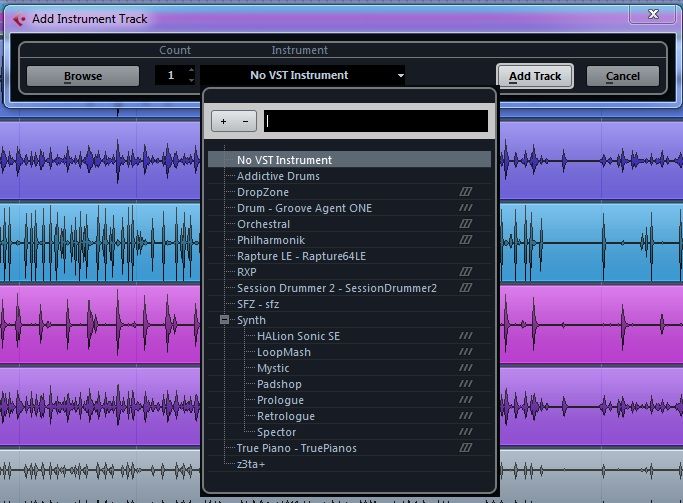 I just installed the 7.5.30 Build 243 (64 bit) update tonight (as Administrator) to see what it would show it was updating. Here's what it showed: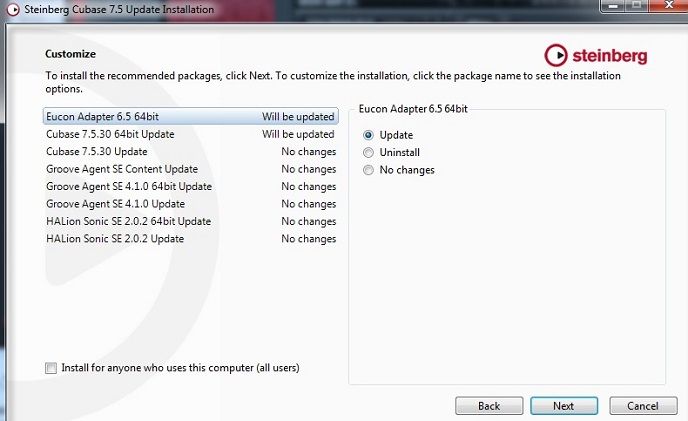 So that seems to imply that Groove Agent SE 4.1.0 is installed.
What is wrong here?