Hello Dorico team,
Would be really nice and very time saving if you implement functions like Chord Extraction and
Chord Staff (which can be used for orchestral pieces). The idea for this two functions comes from Staffpad.
Here you could check more about the idea: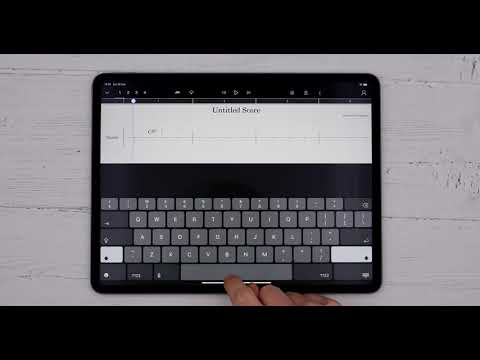 Would be great if we have a feature to extract the chords, instead of inserting them separately!


In case of only guitar, or piano, or organ staff it could analyze the chords and puts them above the staff.
I hope you would think about integrating of these options!

Best wishes,
Thurisaz