Hello everyone,
Before keep scrolling warning: you may find super-mega silly what you're going to ready, be ready 'cause I am 100% honest saying to be still learning the ABC of making music.
following to the below YR video I have a question for those who might already own a Nord Rack 2x synth (the one without keys FYI):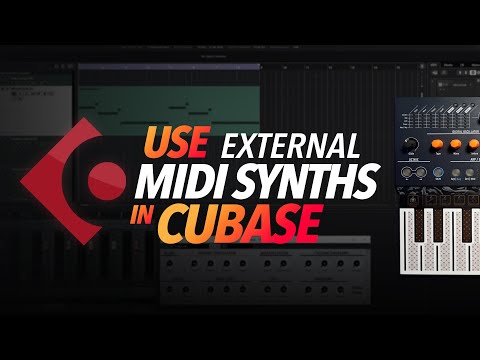 On this video at minute 1:06 the guy is showing his way to set up their MicroFreak as external synth to be later used as a standard VST bus channel. Fine, all clear.
Besides of one thing:
he's talking of selecting he MIDI Device Manager, then either browse for your Synth in the list OR select to Import Setup, which is what he did.
Then, a pop window opens asking to locate and select a supported Steinberg XML file. He said this would help a Cubase user to use all the patches available in the Synth I suppose and that this specific file can be browsed directly on the music forums of the DAW producer or Synth maker.
So, here I am giving it a try on the DAW side before moving to the Synth support forum side.
Anyone got an idea how to retrieve such xml file for Nord Rack 2x?
PPS: I've attached a screenshot taken from my Cubase midi panel settings where a Nord Modular 2.0 is listed in the options but not entirely sure whether that's supposed to have the right .xml info for the Nord Rack 2x synth I own.

Thanks in advanced to those super patients users who will be helping me out.
Bye!