I'm trying to figure out how to record my Cubase sessions in OBS. I found this fella's video, which appears to be very helpful: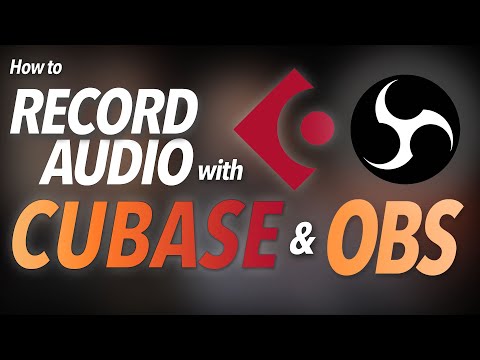 EXCEPT I have a Focusrite 6i6 which doesn't have loopback. I found a potential work around for this here:
This looks like it'll work ok, but the feedback loop problem mentioned at the end of the article might be an issue. Does anyone know of a better way to do this with my current setup?