Dear all,
Up until now, Cubasis has been available on iPhone, iPad and Android smartphones and tablets, to enable you capturing your ideas in the moment they arrive, and to polish them to perfection with ease.
Today, we are very proud to fulfil another highly requested feature, in releasing Cubasis, one of the fastest and most intuitive and complete mobile DAW to the world of Chromebooks, too.
Welcome Google again! Welcome Chrome OS!
Get Cubasis for Android and Chrome OS on Google Play.
Cubasis For Chromebook | Welcome Chrome OS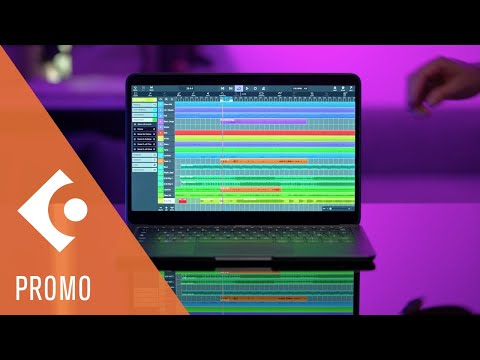 In addition, the Cubasis 3.3.2 for Android update migrates the app data to a new app-specific directory, which is a mandatory requirement by Google. For further details, please refer to the attached PDF or look here.
Alongside, the Cubasis app family joins Steinberg's End of Summer sales promo lasting from Aug 25 to Sep 23, 2021!
Best wishes,
Lars