Have you ever used GainMatch for delay compensation?
Not that I come to promote the brand, however I saw a video in which they use this plugin to adjust the delay compensation of external effects (in another DAW)
Video: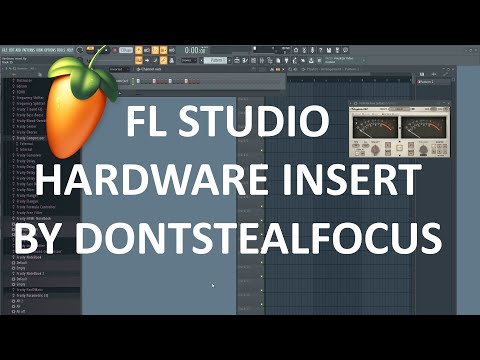 I was surprised by the accuracy, so I gave myself the task to try it in Cubase, since the delay compensation in external plugins, is never very accurate to say… for this to work you must make a sandwich, that is to say… place a GainMatch insert as it is, then the external plugin of our effect, then another GainMatch, in this we change the mode to After, turn on the green speaker button click on detect delay and vuala… in my case I put the GainMatch ms in 0.000, since in my equipment is the best configuration, and the delay disappeared!
it does its job very well… my question is; why the same external plugin native to Cubase, fails to be accurate and there is always a little delay…?