@Lillie_Harris this is just FYI and for your consideration. Apologies in advance if this had been brought up before.
I wanted to have Dorico display the chord symbol based on the notes entered, for example like so:
But I couldn't find it in the manual based on keywords I was using and had to Google it instead.
So I propose that search terms like:
generate chord symbols,
show chord symbols,
create chord symbols,
display chord symbols
…should include in the results the topic from the video below - "chords from selection". I didn't know that was the Dorico term I needed, so I used all the keywords listed above instead to no avail.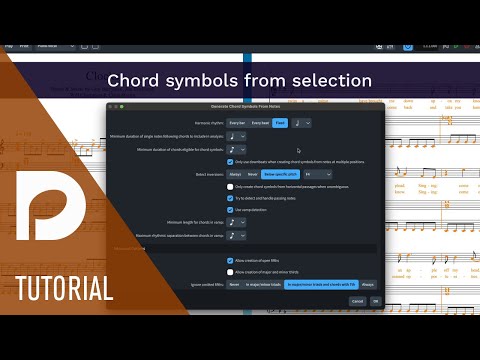 Surprisingly, searching for "chord from selection" at the moment doesn't point to the topic that video covers.
Thanks!