We are delighted to announce the immediate availability of a brand new generation of our family of music notation and composition software for macOS, Windows, and iPadOS, Dorico 5.
Please visit our web site to find out about all the new features:
You can read more about the new version on the Dorico blog:
Anthony has produced 10 videos giving an overview of the new features, and detailed tutorials for all of the headline features:
Download the complete Dorico 5 Version History PDF for an exhaustive list of every change in the software, including detailed documentation for all of the new features.
Product specialist John Barron will be demonstrating Dorico 5 in a special Discover Dorico live stream this afternoon at 3pm UK time / 4pm Hamburg time / 10am New York / 7am Los Angeles: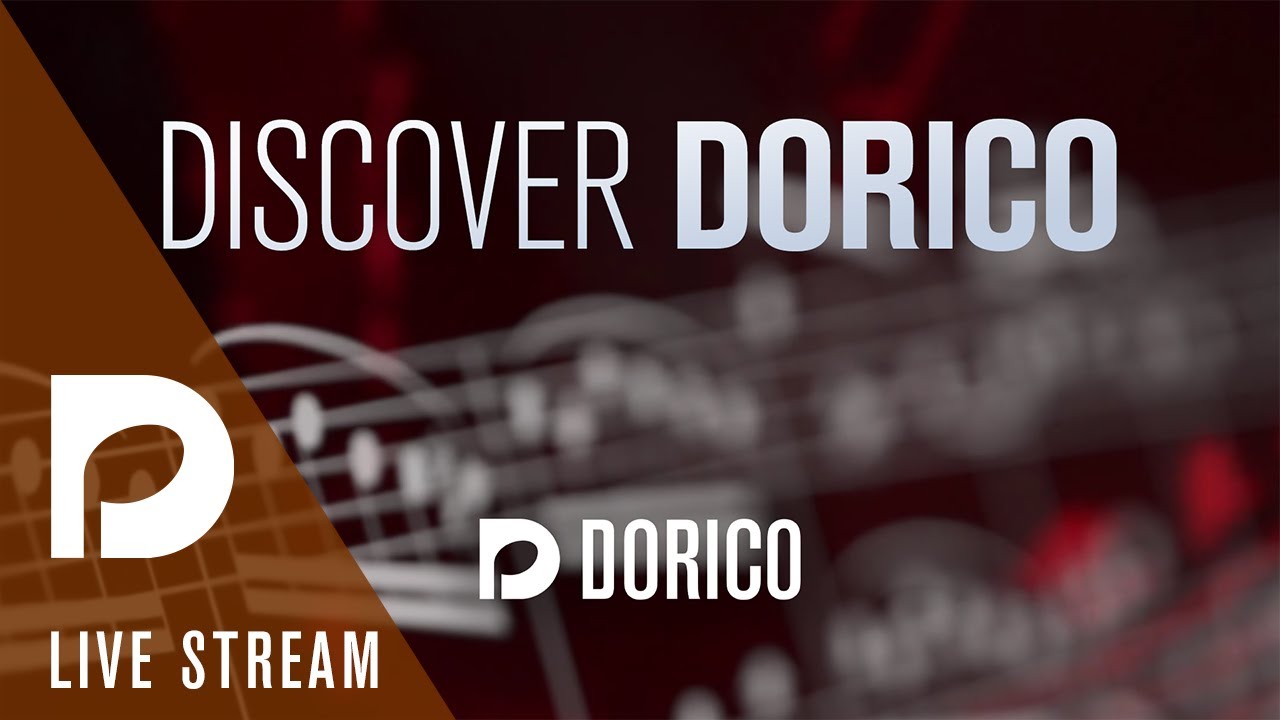 We hope you will enjoy all of the new features we have built over the past several months, and look forward to your feedback on Dorico 5. As always, this is only the beginning of the journey, and there will be more to come in the weeks and months ahead.