Hello Folks,
How well does Dorico work for contemporary composing in the lines of the following examples?
Penderecki - Threnody for the victms of Hiroshima
Berio - Sequenza
Any contemporary music by Terry Riley, Pierre Boulez, Phillip Glass, Alfred Schnittke, etc.
Can I use Dorico for contemporary style composing, in order to obtain a score that looks like these examples?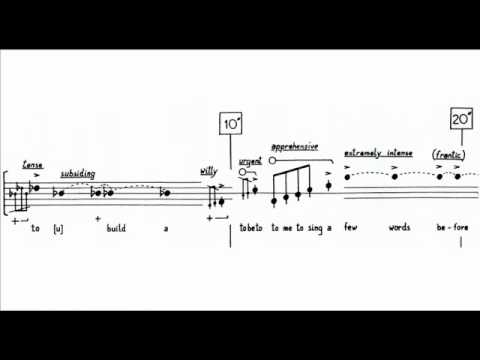 How good is the sound control for such projects? How do you control the triggered sounds?
Why would I choose Dorico for this task, in comparison to selecting Sibelius or Finale for the same task?