Dorico always felt a bit slow and sluggish to me, but it becomes borderline unusable when working in a big orchestral score. In this case it's a template meant for composition with around 50-60 players. Fewer players make the problem less extreme, but still very bad nonetheless.
I've attached some videos to demonstrate, I hope they bring the issue across (bit hard to film with only 2 hands haha). Things like note input, or editing existing notes takes way too long to make this even close to an enjoyable experience.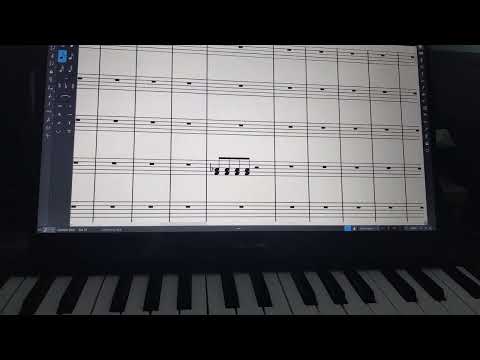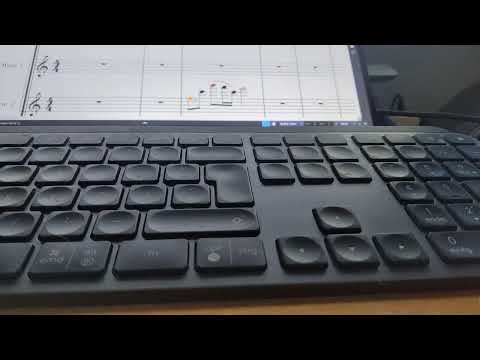 Is this normal? Any way to speed it up? Because I really can't work like this.
This is on the latest version of version 4 FWIW. Using Windows 10, with just Noteperformer, no additional plugins.
EDIT: I just tried the same project on my 2019 MacBook Pro,and there things are buttery smooth. So definitely something weird going on with my Windows setup but I have no idea what it is.
Dorico Diagnostics.zip (1.1 MB)